Category:
1917
Art deco style Fashion and Costumes from 1917.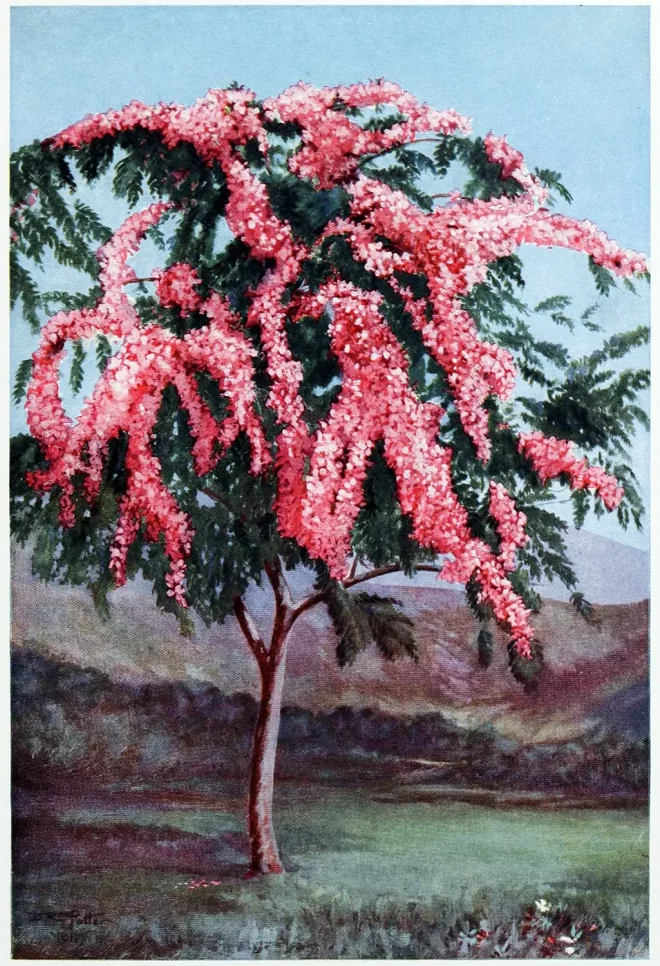 The ornamental trees of Hawaii. Cassia nodosa, formerly known as Cathartocarpus.
One of the entrances to the temple area within which stands the Mosque of Omar.
Literature
Couture: then and now Clothes define people. A person's clothing, whether it's a sari, kimono, or business suit, is an essential key to his or her culture, class, personality, or even religion. The Kyoto Costume Institute recognizes the importance of understanding clothing sociologically, historically, and artistically.
---