Category:
20s
Fashion and Costumes in 1921, 20s. Art deco period clothing, flapper style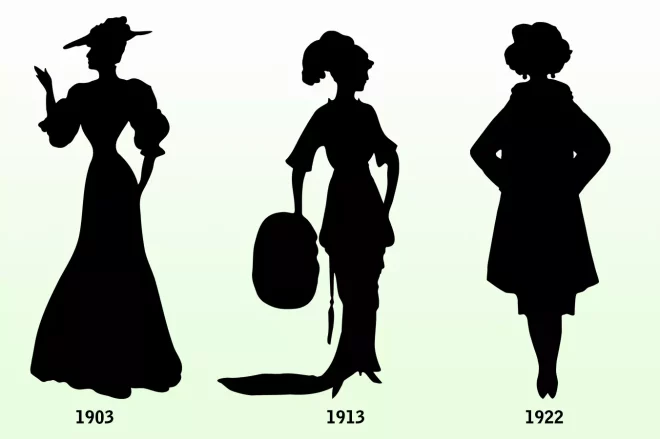 In 1920 the costume consisting of a straight, short skirt, trim box coat or sweater and blouse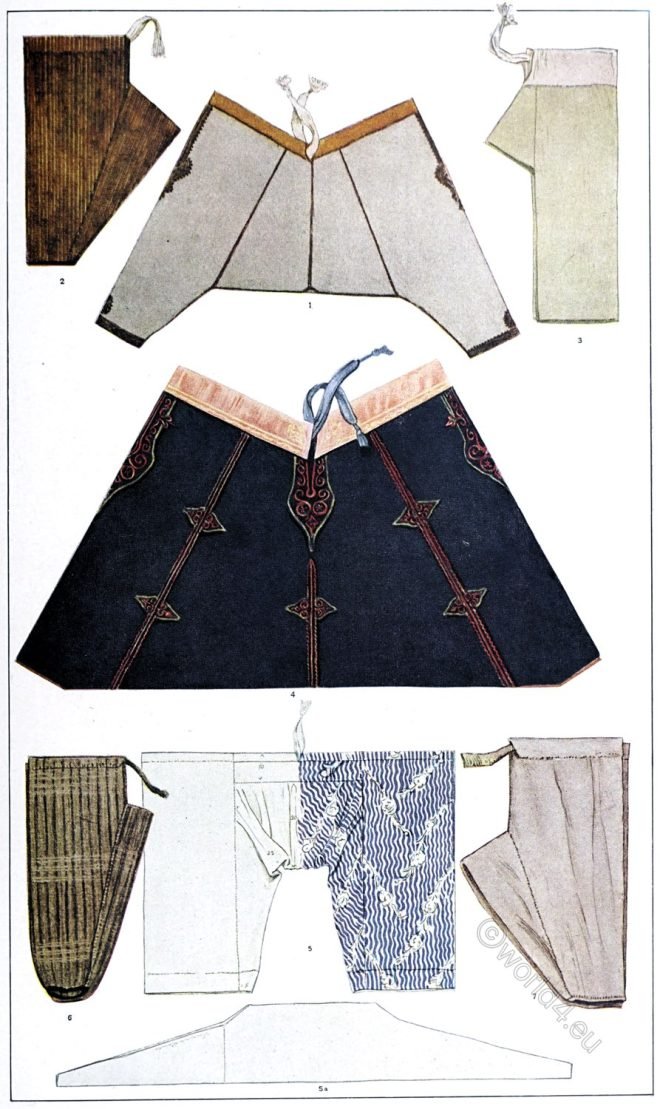 Trousers of a Kurdish leader. Turkish men's trousers, Armenian women's trousers, Persian men's trousers.
Literature
Couture: then and now Clothes define people. A person's clothing, whether it's a sari, kimono, or business suit, is an essential key to his or her culture, class, personality, or even religion. The Kyoto Costume Institute recognizes the importance of understanding clothing sociologically, historically, and artistically.
---