Facsimiles of the Miniatures and Ornaments of Anglo-Saxon and Irish Manuscripts. Polychromatic ornament by Auguste Racinet.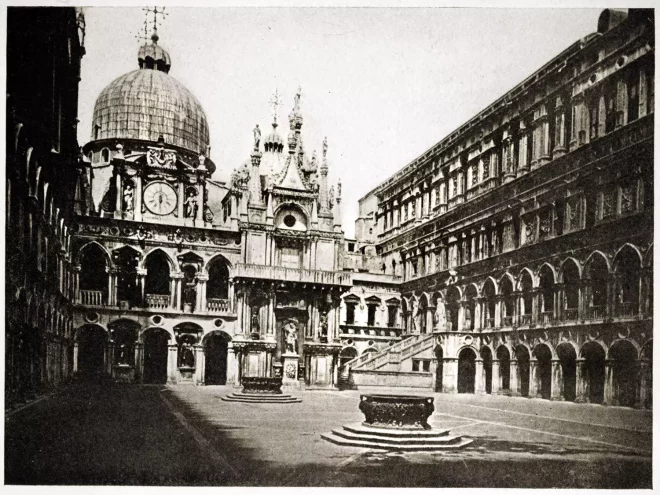 The Doge's Palace in Venice was the seat of the Doge and the governing and judicial organs of the Republic of Venice from the 9th century onwards.
Literature
Couture: then and now Clothes define people. A person's clothing, whether it's a sari, kimono, or business suit, is an essential key to his or her culture, class, personality, or even religion. The Kyoto Costume Institute recognizes the importance of understanding clothing sociologically, historically, and artistically.
---