Category:
Asia
Costume and fashion history of Asia. Manners and Customs. Collected from rare sources.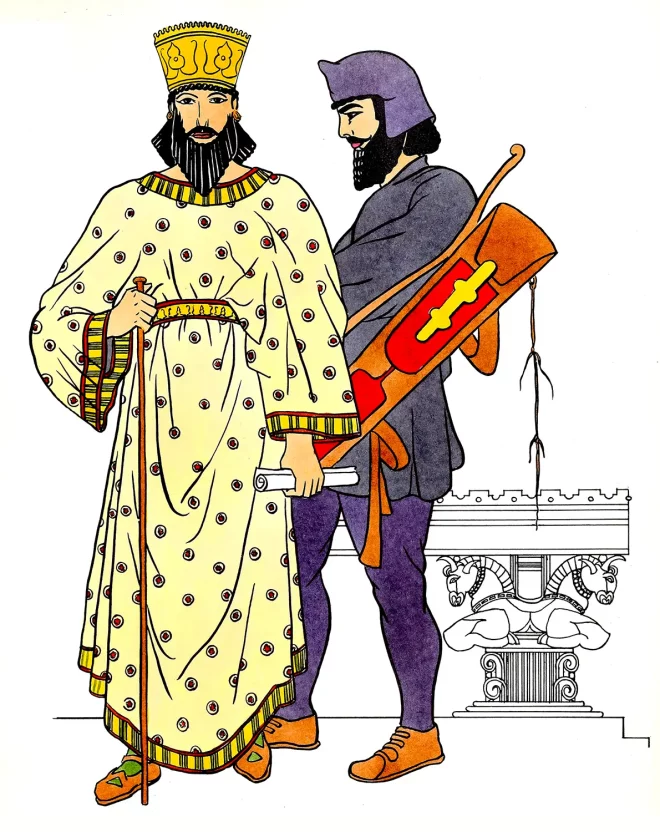 Costume history of the ancient world. Persian king and his archer.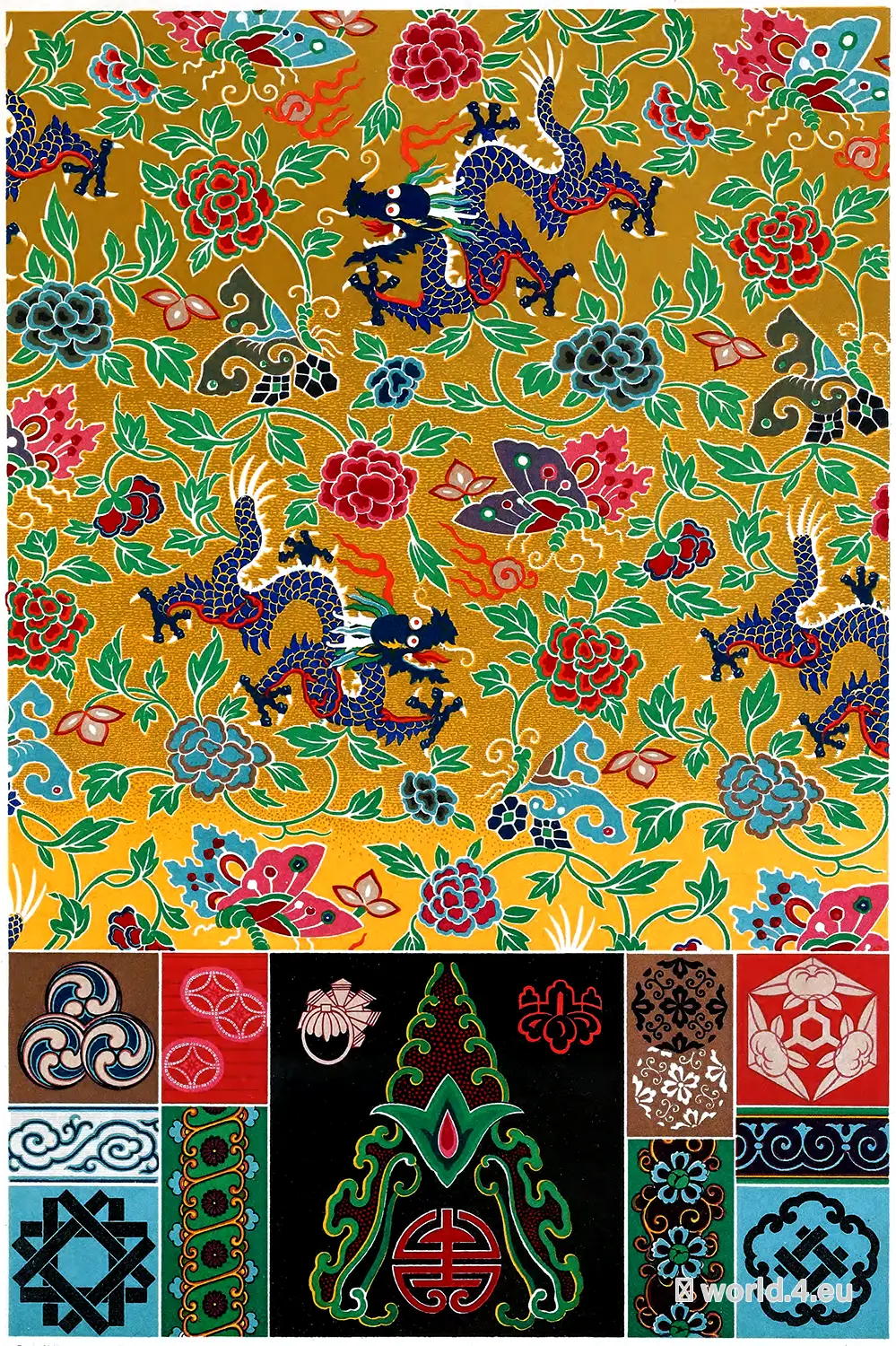 The piece of silk representation is one of the finest examples of the decoration of woven fabrics that it is possible to study.
Literature
Couture: then and now Clothes define people. A person's clothing, whether it's a sari, kimono, or business suit, is an essential key to his or her culture, class, personality, or even religion. The Kyoto Costume Institute recognizes the importance of understanding clothing sociologically, historically, and artistically.
---