Maria Karolina Zofia Felicja Leszczyńska from the polish noble Leszczynski was by marriage to Louis XV. Queen of France.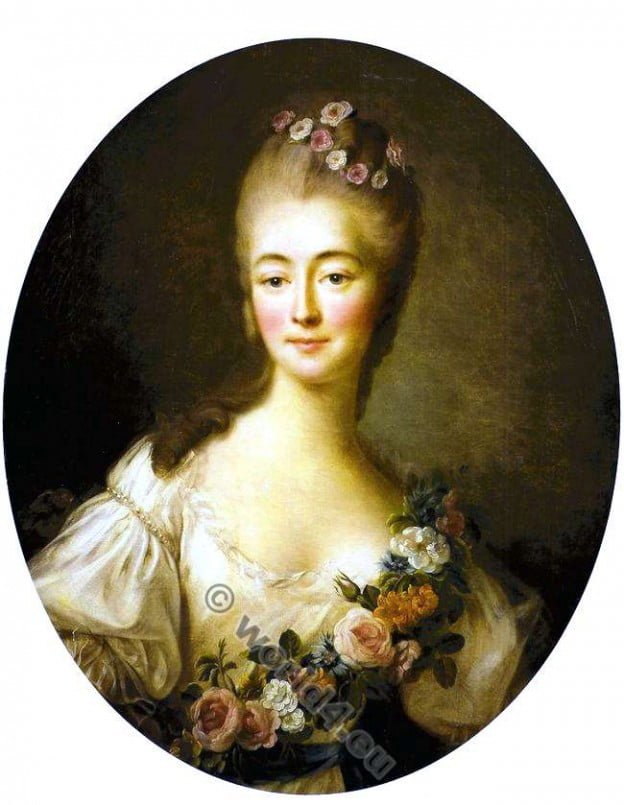 Marie Jeanne, comtesse du Barry (Marie Jeanne Bécu) 1743-1793. Marie-Jeanne Bécu came from a poor family. She was the illegitimate daughter of a seamstress Anne Bécu and the Franciscan Jean Baptiste Casimir… Read More
Louise Bénédicte de Bourbon, Mademoiselle d'Enghien, then Mademoiselle de Charolais, after her marriage Duchess of Maine (8 November 1676 in Paris; – 23 January 1753 ibid.), was a French high aristocrat.