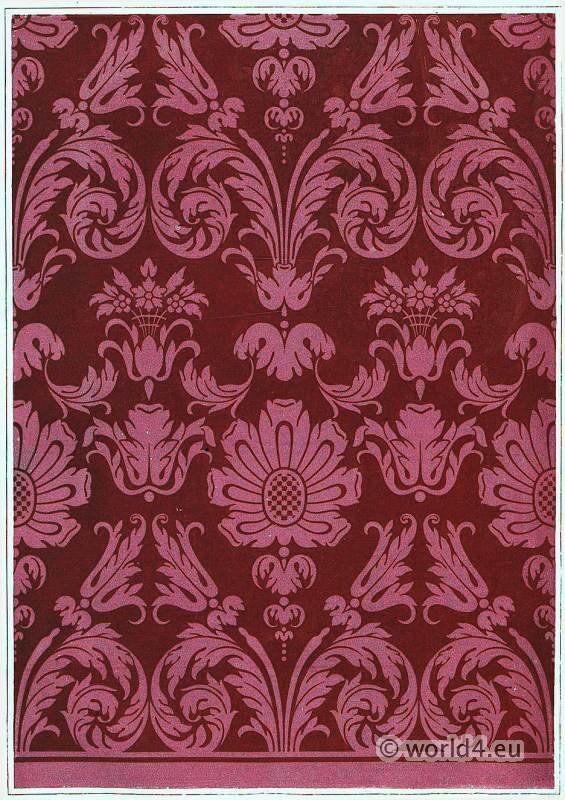 Louis-quatorze style. Textile of hangings from the alcove of princess of Rohan-Soubise.
May Ball given at Versailles during the Carnival of the year 1763 under the orders of M. the Duke of Duras, first gentleman of the King's chamber, and ordered by M. de La Ferté
Literature
Couture: then and now Clothes define people. A person's clothing, whether it's a sari, kimono, or business suit, is an essential key to his or her culture, class, personality, or even religion. The Kyoto Costume Institute recognizes the importance of understanding clothing sociologically, historically, and artistically.
---