THE entry into France by Dieppe is particularly striking, it resembles very much an old English town.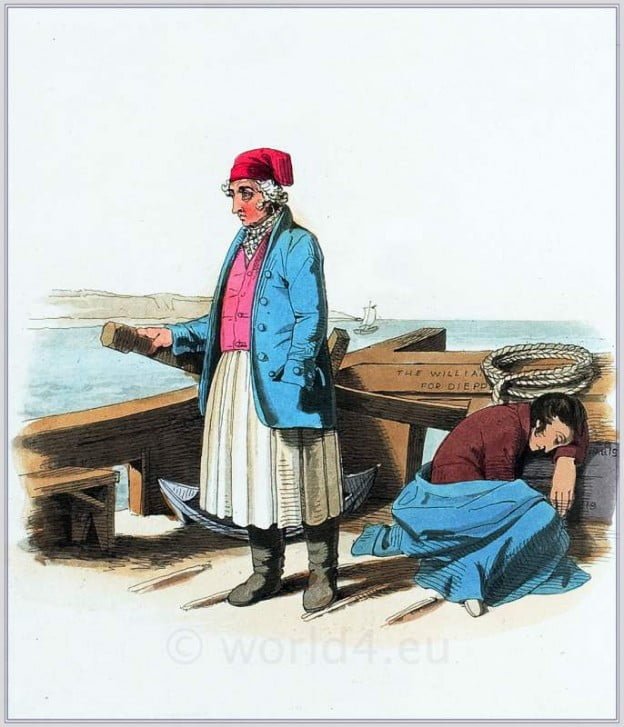 The packets from Brighton to Dieppe, when in sight of the harbour, are taken possession of by French pilots
Literature
Couture: then and now Clothes define people. A person's clothing, whether it's a sari, kimono, or business suit, is an essential key to his or her culture, class, personality, or even religion. The Kyoto Costume Institute recognizes the importance of understanding clothing sociologically, historically, and artistically.
---