Category:
Scotland
Scottish clans and history. Manners, events, fashion and costumes.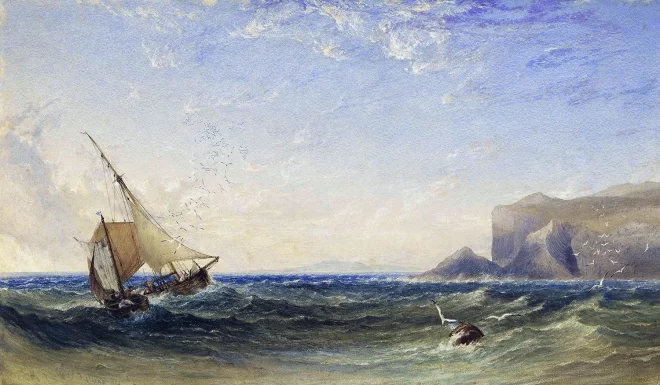 The ancient Gaelic name of Iona was unis nan Druineach, the Isle of the Druids. The Westminster Abbey of Scotland.
Towards the middle of the 13th century, Gilbert, seneschal to the Earl of Lennox, obtained from him a part of the lands of Buchanan in Stirlingshire, and took his name from them.
Literature
Couture: then and now Clothes define people. A person's clothing, whether it's a sari, kimono, or business suit, is an essential key to his or her culture, class, personality, or even religion. The Kyoto Costume Institute recognizes the importance of understanding clothing sociologically, historically, and artistically.
---