Category:
Palestine
Palestine is usually refers to parts of the territories of the present-day states of Israel and Jordan, including the Gaza Strip and the West Bank.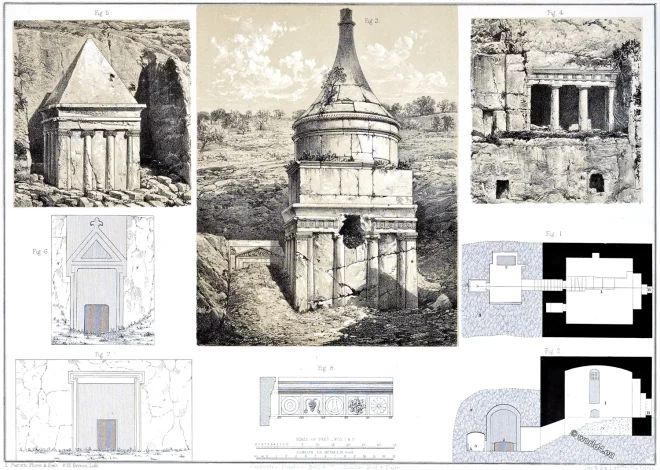 Jerusalem. Plan and section of S. Pelagias Tomb on the Mount of Olives by Ermete Pierotti.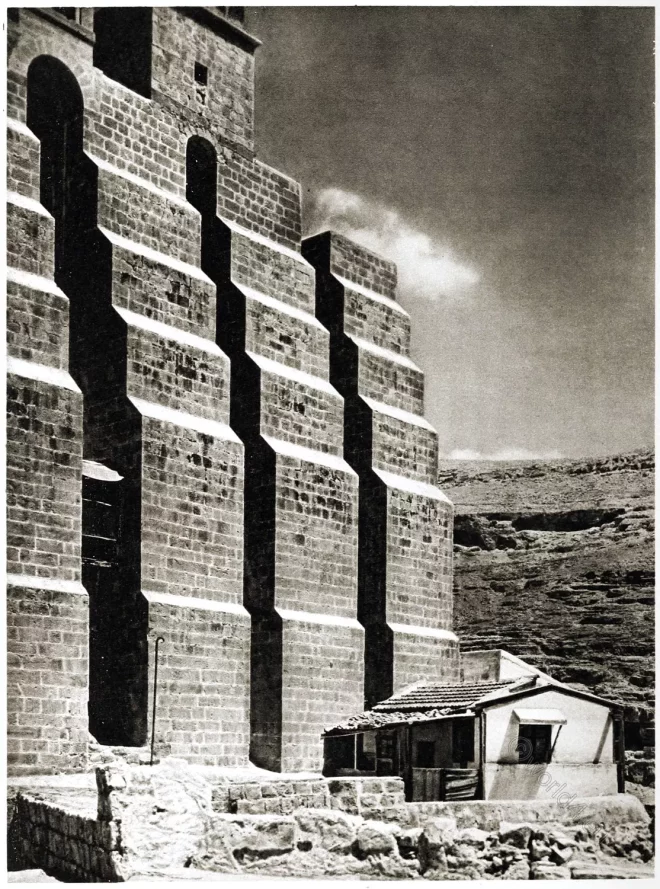 Nine and a half miles, on horseback, from Jerusalem in the unique grandeur of its situation (the Wilderness of Engedi, near the Dead Sea), the Laura of Mar Saba…
Literature
Couture: then and now Clothes define people. A person's clothing, whether it's a sari, kimono, or business suit, is an essential key to his or her culture, class, personality, or even religion. The Kyoto Costume Institute recognizes the importance of understanding clothing sociologically, historically, and artistically.
---