Tag: Traditional Ghana Costume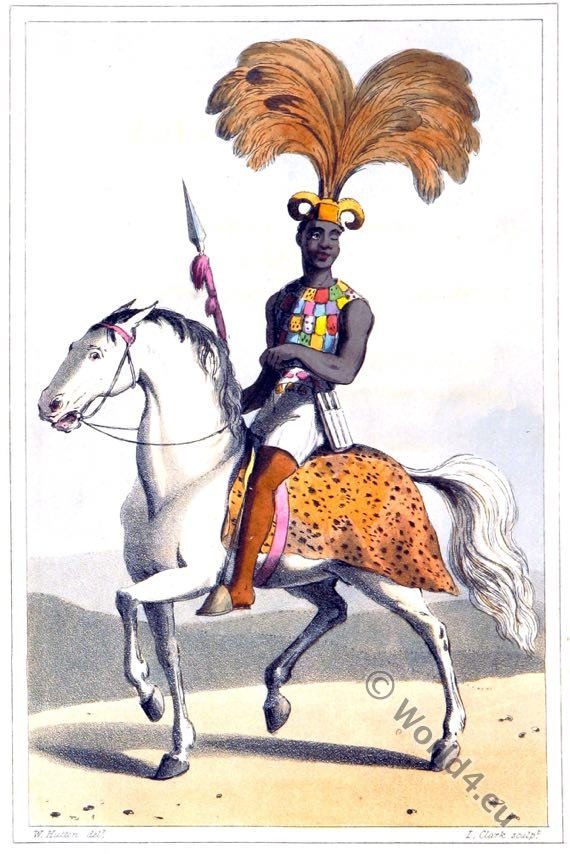 Adoo Quamina in war dress, a captain and courtier to the Ashanti king at Coomassie (Kumasi).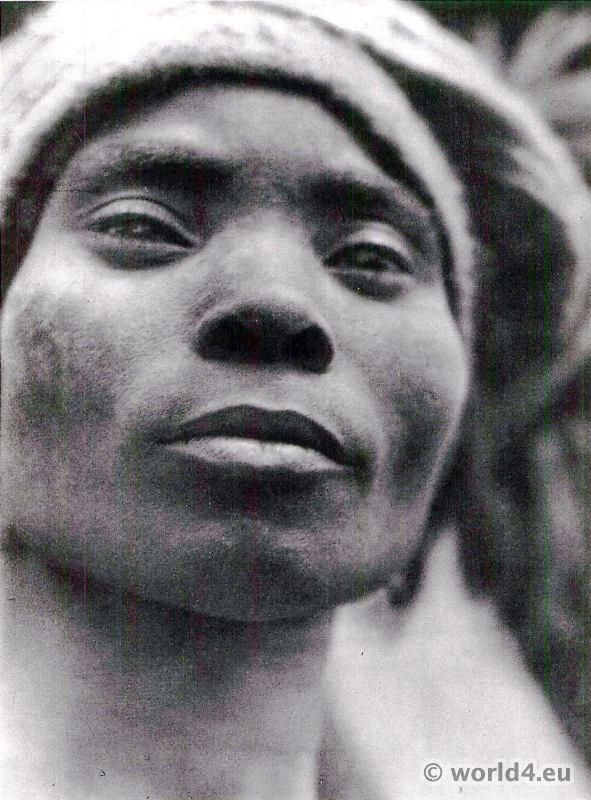 Woman of the African Fanti tribe of Ghana, Côte d'Ivoire 1930s. The Fante belong to the ethnic group of the Akan and live mainly in the Central Region in southern… Read More
Ashanti warriors. Ghana. Tribal hairstyle 1897.