About World4.
World4 is focusing on fashion-, costume,- and cultural history, in the context of art,- resources, information, generally based on "Forgotten Books" of the 19th/18th century.
For most posts, the sources are shown at the end of the posts. For specific research on public libraries, search, subject, see link.
Not to forget Ubu, which stands for an extensive archive on art in the fields of exp. film, audio, performance, language, image of the 20th/21st century.
No responsibility can be accepted for the information mentioned on this website and its results, which may cause errors, losses or costs arising directly or indirectly from the use of the information and links.
For requested illustrations, a fee is charged according to time and effort. For questions or information, please use the contact form.
Only texts, photographs, drawings, prints, literature and other image formats from copyright-free sources are used. These are editorially processed almost without exception. Further use by third parties is only permitted with the written consent of the site operator. Commercial use is strictly prohibited. We reserve the right to take legal action in the event of non-compliance.
No consent is required for use in teaching and research, but it is desirable to mention and link to the website with https://world4.eu/.
If illustrations or literature are unintentionally used which, to your knowledge, are protected by copyright, please notify us so that they can be removed immediately.
About advertising revenue: This website was created to share information, not to make a profit. We earn from qualified purchases (e.g. books from Amazon or calling the banner ads from Google), which helps offset the cost of maintaining this ever-growing website.
Thank you for your interest!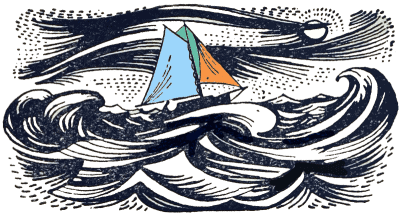 Donate with PayPal