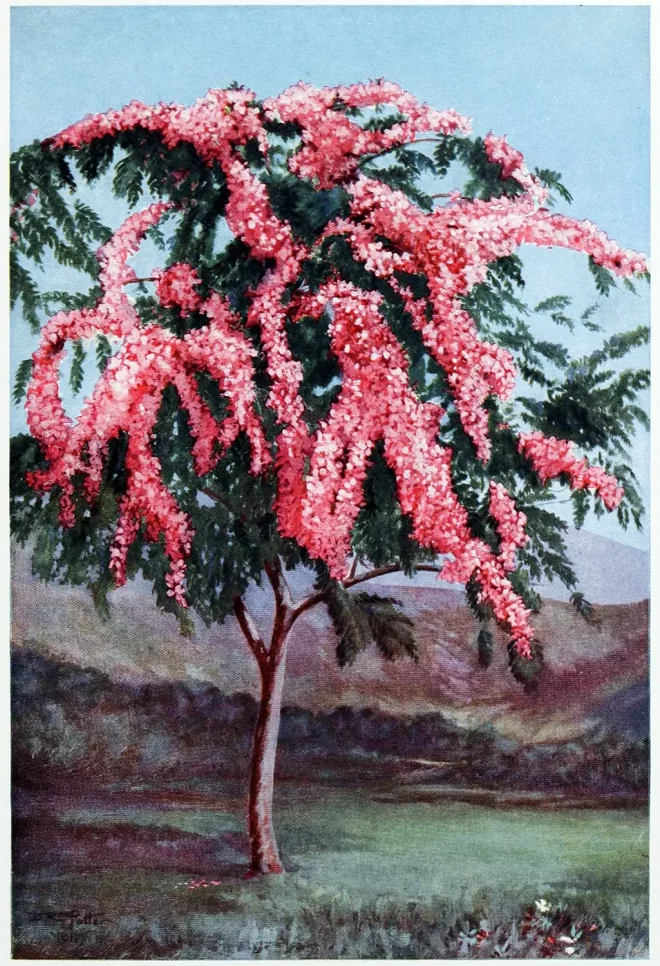 The ornamental trees of Hawaii. Cassia nodosa, formerly known as Cathartocarpus.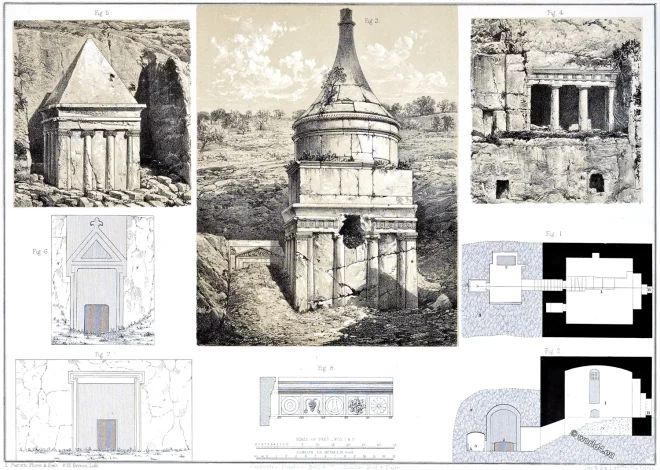 Jerusalem. Plan and section of S. Pelagias Tomb on the Mount of Olives by Ermete Pierotti.
Literature
Couture: then and now Clothes define people. A person's clothing, whether it's a sari, kimono, or business suit, is an essential key to his or her culture, class, personality, or even religion. The Kyoto Costume Institute recognizes the importance of understanding clothing sociologically, historically, and artistically.
---