Early monastic life. Mar Saba, center of earlier Greek Hymns, Odes and Canons, and of the Quasi-Ecclesiastic Hymn.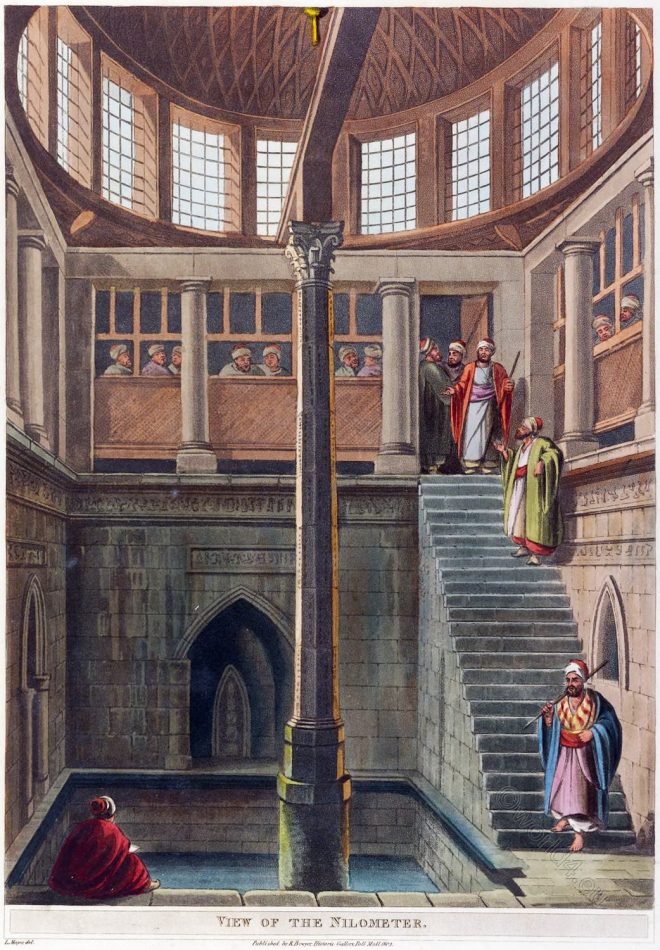 The Nilometer of Roda is considered the most important Nilometer from Islamic times, it was rebuilt by the Abbasid Caliph al-Mutawakkil.
Literature
Couture: then and now Clothes define people. A person's clothing, whether it's a sari, kimono, or business suit, is an essential key to his or her culture, class, personality, or even religion. The Kyoto Costume Institute recognizes the importance of understanding clothing sociologically, historically, and artistically.
---