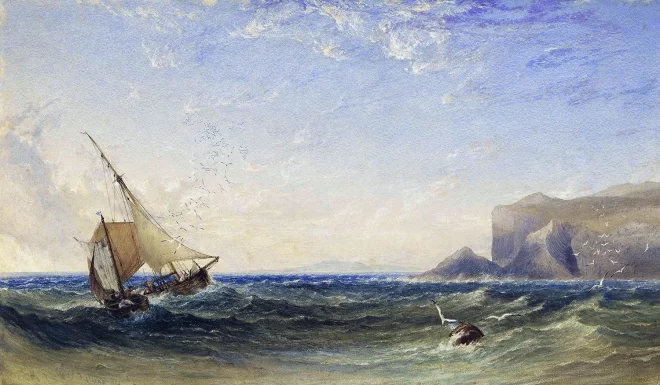 The ancient Gaelic name of Iona was unis nan Druineach, the Isle of the Druids. The Westminster Abbey of Scotland.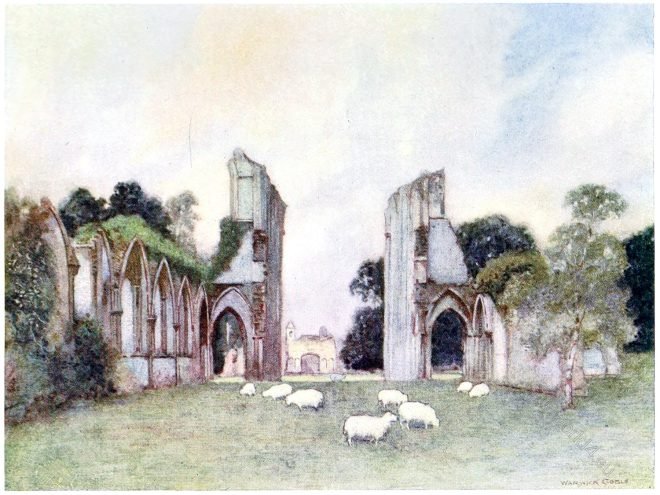 The memories of the British Inyswytryn, the Saxon Glaestingburge, the modern Glastonbury, or as it was sometimes called the isle of Avalon
Literature
Couture: then and now Clothes define people. A person's clothing, whether it's a sari, kimono, or business suit, is an essential key to his or her culture, class, personality, or even religion. The Kyoto Costume Institute recognizes the importance of understanding clothing sociologically, historically, and artistically.
---