The Age of Undress by Amelia Rauser.
Dress in the Age of Jane Austen by Hilary Davidson.
Jane Austen at Home by Lucy Worsley 
---
Megrelian woman at the wells. Georgia 1895.
The Mingrelians are a Subethnie of the Georgians. They live in the historic region of Samegrelo, Guria and Odischi in western Georgia and Abkhazia in the southeast. The Georgian region of Samegrelo and Upper Svaneti name reflects this ethnic group today. Worldwide, there are 400,000 to 500,000 Mingrelians, but some estimates go even by a far higher number of.
Published by: Autour du Monde. Souvenirs de Voyages, Paris, L. Boulanger.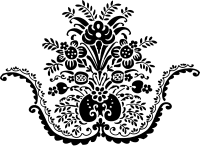 Related