Tag:
Collection of the dresses
Auguste Racinet. The Costume History Hardcover – Illustrated, November 4, 2015
by Françoise Tétart-Vittu (Author)
Racinet's Costume History is an invaluable reference for students, designers, artists, illustrators, and historians; and a rich source of inspiration for anyone with an interest in clothing and style.
Religieuse de L'Ordre de St. Augustin. The relatives of the Augustinian women's orders are also called Augustinians.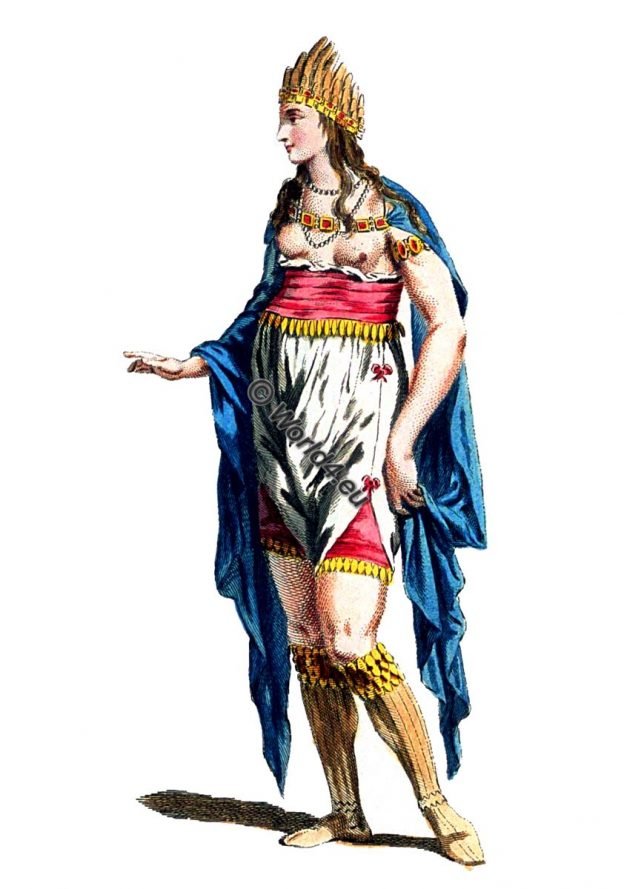 Habit of a Woman of Africa in 1581 from Habitus Variarum. Africaine Related Posts:Habit of the Sultaness Queen in 1749.THE GRAND SEIGNEUR. The Turkish Sultan in 1749.Habit of an Augustin… Read More