Costumes of Assyrians, Medes and Persians in ancient times.
Top row left: Assyrian man of the people. Noble Assyrian. Assyrian court officials. Right: Assyrian warriors with stand shield. Assyrian warrior with hand shield. Assyrian archer.
Bottom row left: Persian warrior. Distinguished Persian. Persian archer. Right: Aristocratic Medes. Noble Persian. Persian.
Source: The history of costumes. Munich picture sheet. (Münchener Bilderbogen). Published and published by Braun and Schneider in Munich. Published between 1861 and 1880.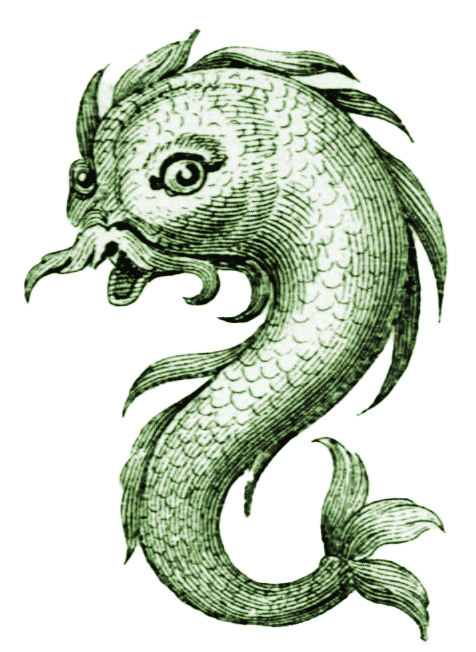 Related