Ethiopia Senegambia. Zulu, Peul.
Natives of Senegambia: 1. Peul, Fula Woman of the village of Kouar. 2. Peul Man of the same village in War Costume. 3. Zulu in visiting dress. 4. Zulu Dancing Girl. 5. Young Zulu man in marriage dancing costume. 6. Bechuana Tribe Woman.
Source: The Comprehensive Atlas and Geography of the World. "Races of the World". Drawn by J. L. Williams. Engraved by A. Portier. Printed by Blackie & Son London, Glasgow & Edinburgh 1886.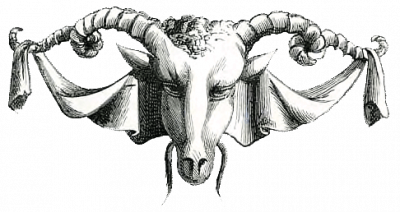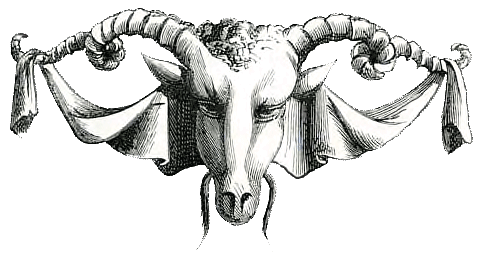 Continuing