Byzantine empire costumes, 300-700 A.D.
Description:
1. Theodosius I also known as Theodosius the Great (Latin. Theodosius Magnus) Emperor of the Roman Empire in the east, in the 379th.
2. His wife Zelia Flacilla.
3. Byzantine consul in 428th.
4. Heraclius, Heraclius Latin Flavius 575-641, Eastern Roman, Byzantine Emperor, in 641.
5. Justinian I (Flavius Petrus Sabbatius Justinian 482-565), in 565. Justinian is considered one of the most important rulers of Late Antiquity. His reign marked an important stage of transition from antiquity to the Middle Ages and thus the transition from the Roman to the Byzantine government.
6. 12. Distinguished men.
7. Theodora, Byzantine empress (500-548), the Eastern Roman Emperor Justinian I. Wife
8. 9. 10. Distinguished Byzantine women.
11. Maximian (431-434) Patriarch of Constantinople 431-434.
13. Justinian.
14. Clergyman.
15. Phocas in 610 was 602-610 emperor of the Eastern Roman or Byzantine Empire. He is considered the first successful usurper of Byzantine history.
16. Justinian II. In the year 711. Justinian II. (Rhinotmetos) was Byzantine emperor in the years 685-695 and from 705 to 711. With him ended the Herakleische dynasty.
By Firmin Didot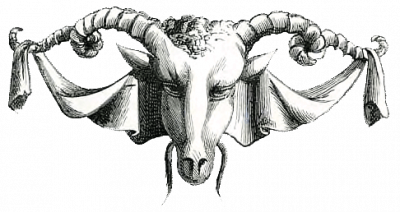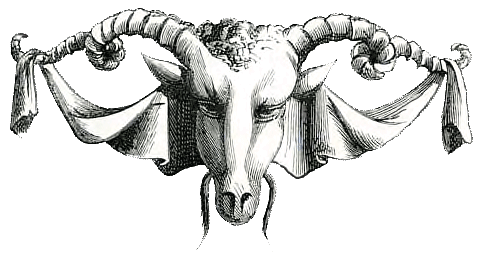 Related