Category:
Ecclesiastical
Ecclesiastical dresses and antiques. Medieval, Byzantine.
Church Vestments and Textiles by Margery Roberts
Sewing Church Linens by Elizabeth Morgan.
Vestments for All Seasons by Barbara Dee Baumgarten.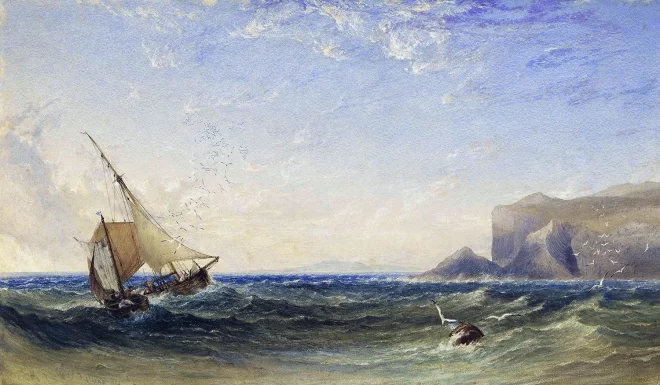 The ancient Gaelic name of Iona was unis nan Druineach, the Isle of the Druids. The Westminster Abbey of Scotland.
Treasury of the Cathedral at Nancy. This chalice and paten are of gold, enriched with precious stones and small cloisonné enamels
Literature
Couture: then and now Clothes define people. A person's clothing, whether it's a sari, kimono, or business suit, is an essential key to his or her culture, class, personality, or even religion. The Kyoto Costume Institute recognizes the importance of understanding clothing sociologically, historically, and artistically.
---