---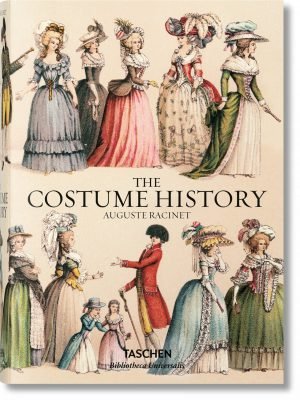 Racinet's Costume History is an invaluable reference for students, designers, artists, illustrators, and historians; and a rich source of inspiration for anyone with an interest in clothing and style. Originally published in France between 1876 and 1888, Auguste Racinet's Le Costume historique was in its day the most wide-ranging and incisive study of clothing ever attempted.
Covering the world history of costume, dress, and style from antiquity through to the end of the 19th century, the six volume work remains completely unique in its scope and detail. "Some books just scream out to be bought; this is one of them." ― Vogue.com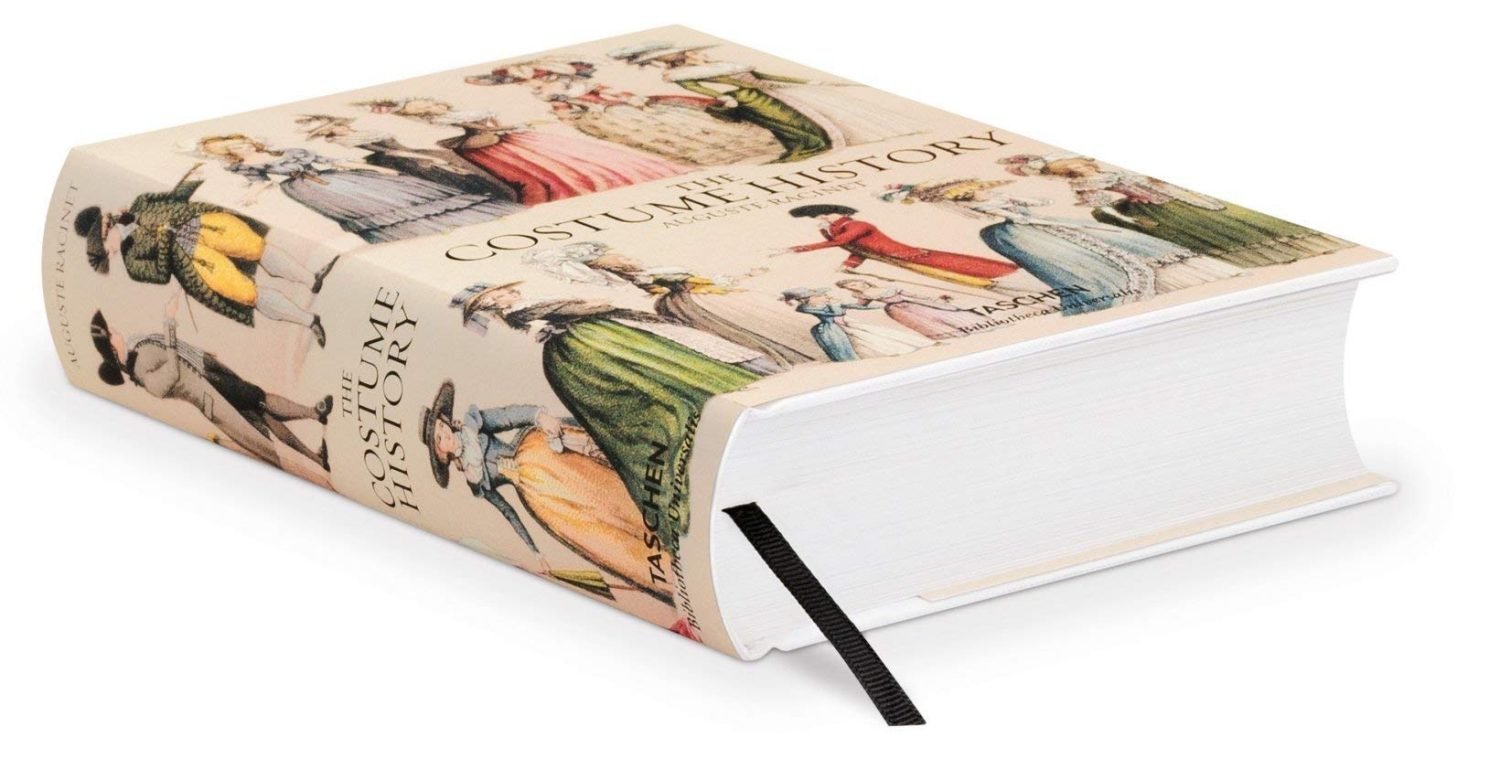 Russia 16th and 19th century. Historical persons and folk costumes.
Ninon de L'Enclos was a French liberal and educated intellectual, feminist, writer (La coquette vengée "The Flirt Avenged") and lover of many also famous contemporaries. She was one of the outstanding women of the ancien regime, the participation in their Jours was a great society honor.
The Carolingian fashion of the nobility is still strongly influenced by the Roman fashion, mixed with Germanic and Byzantine styles.