PLATE VI.
THE TOWERS PHASAELUS AND MARIAMNE. THE TOWER HIPPICUS IS CONCEALED BY PHASAELUS.
Citadel Gate.
Citadel.
Tower Phasaelus.
Tower Mariamne.
Breast-work of a ditch,
Upper Road of Sion.
Source: Jerusalem Explored. Being a description of the ancient and modern city, with numerous illustrations consisting of views, ground plans, and sections by Ermete Pierotti; translated by Thomas George Bonney (Fellow of St Johns College, Cambridge). London: Bell and Daldy; Cambridge: Deighton, Bell and Co. 1864.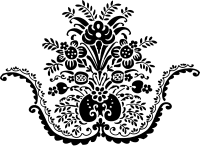 Continuing