On the history of costumes. Thirty-fourth sheet. Antiquity. Assyrians, Persians, Medes. Münchener Bilderbogen No. 635. Illustration by A. Müller.
Man of the people. Noble Assyrians. Assyrian court officials.
Source: The history of costumes. Munich picture sheet. (Münchener Bilderbogen). Published and published by Braun and Schneider in Munich. Published between 1861 and 1880.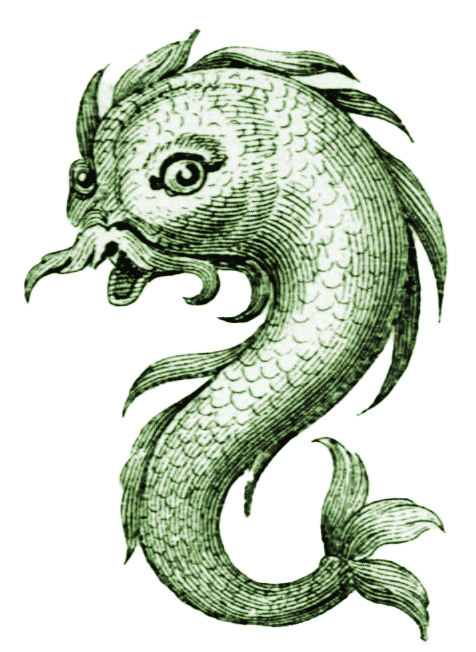 Related