Natives of ancient Paris, Lutetia.
Chapitre Premier. Les premiers Parisiens ou habitants de Lutèce.
Chapter One. The first Parisians or inhabitants of Lutetia. The first Parisians are people of Lutetia.
Source: Paris à travers les siècles. Histoire nationale de Paris et des Parisiens depuis la fondation de Lutèce jusqu'à nos jours, by Nicolas Jules Henri Gourdon de Genouillac. Published 1879.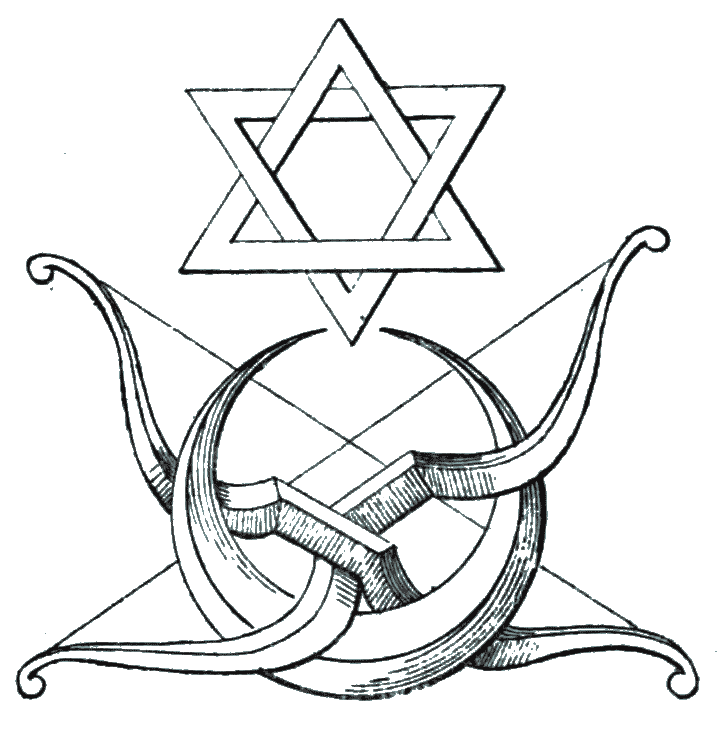 Related: