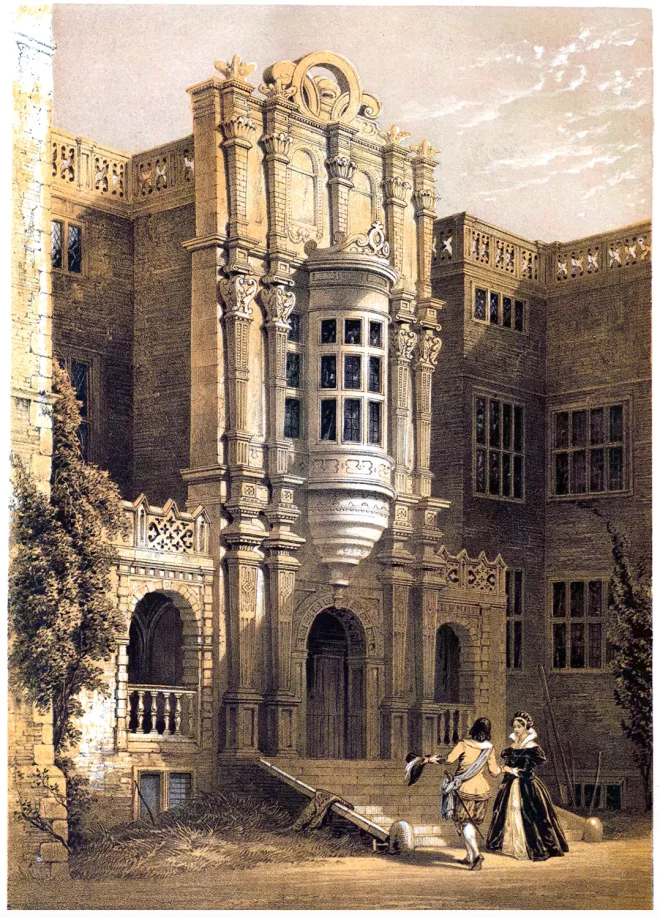 BRAMSHILL HOUSE is one of the most perfect of the remaining mansions of the time of James the First.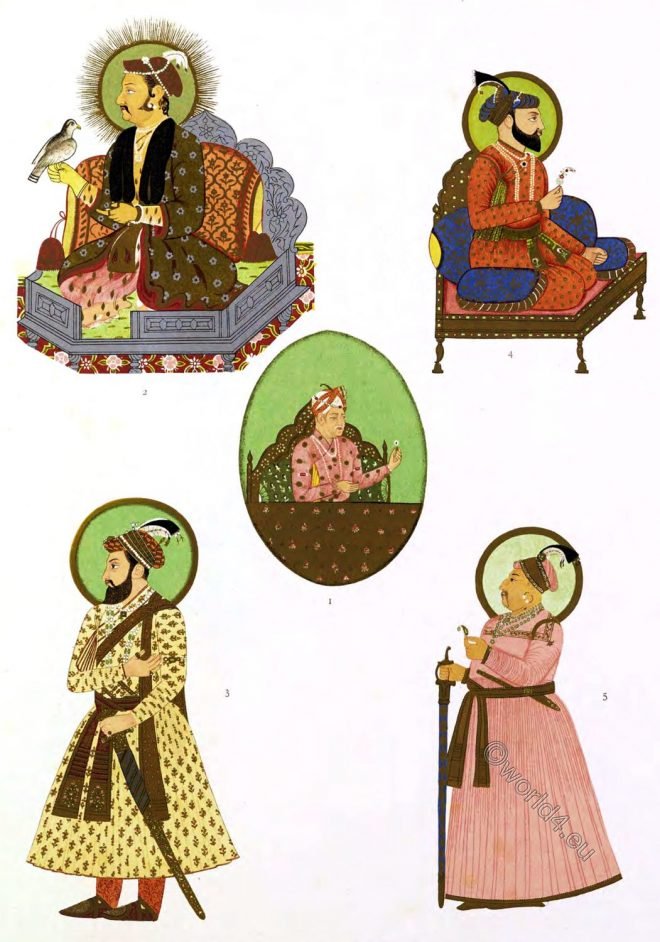 Although the portraits represent the most illustrious occupants of the Imperial throne, they have not been chosen mainly for that reason, but because in every case the person represented is wearing interesting examples of jewellery.
---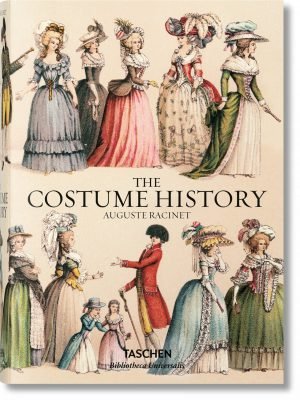 Racinet's Costume History is an invaluable reference for students, designers, artists, illustrators, and historians; and a rich source of inspiration for anyone with an interest in clothing and style. Originally published in France between 1876 and 1888, Auguste Racinet's Le Costume historique was in its day the most wide-ranging and incisive study of clothing ever attempted.
Covering the world history of costume, dress, and style from antiquity through to the end of the 19th century, the six volume work remains completely unique in its scope and detail. "Some books just scream out to be bought; this is one of them." ― Vogue.com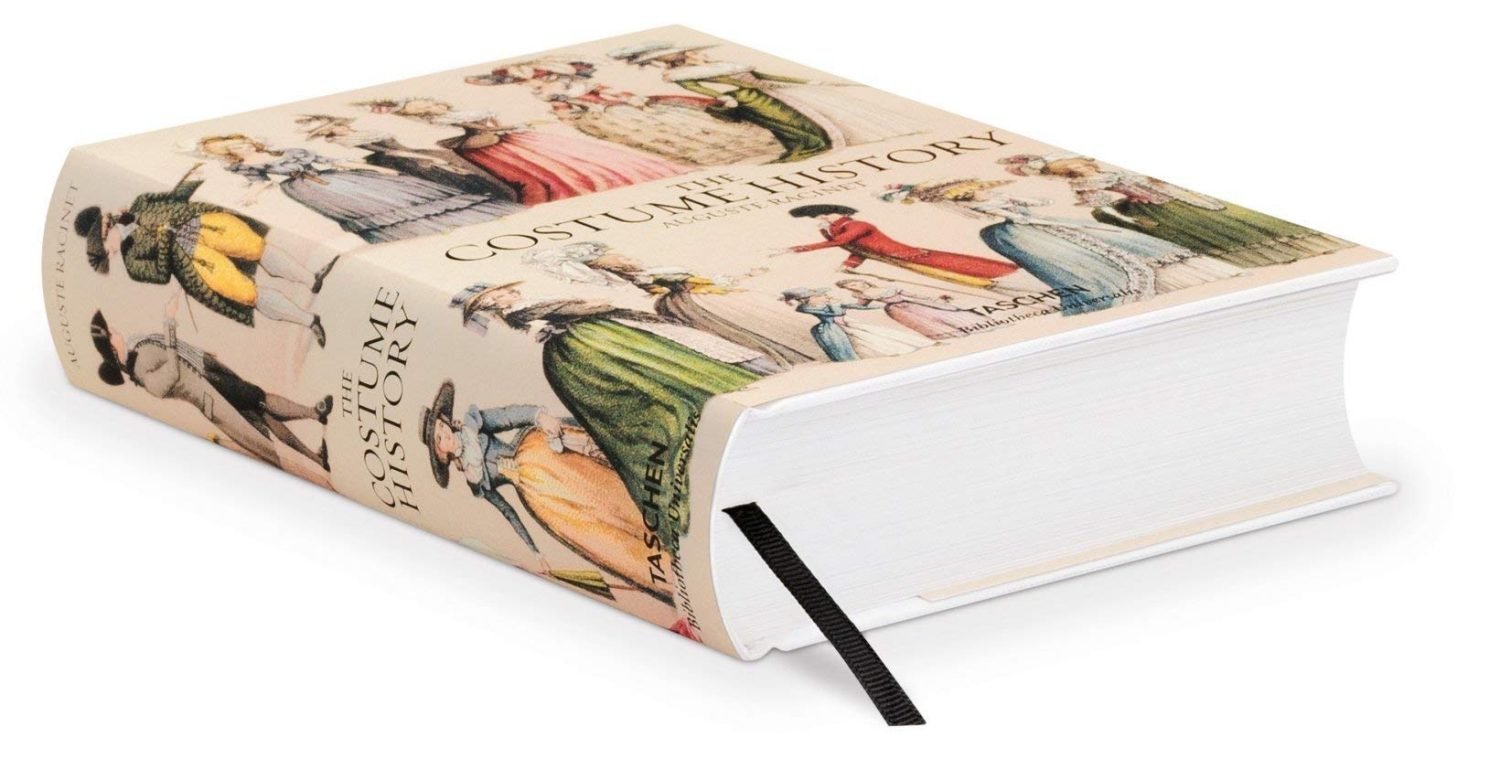 The Gunpowder Plot. Related Posts:Charles Howard, First Earl of Nottingham 1624. English…French Musketeer costumes of the French Guard.The execution of the English politician Lord William Russell…