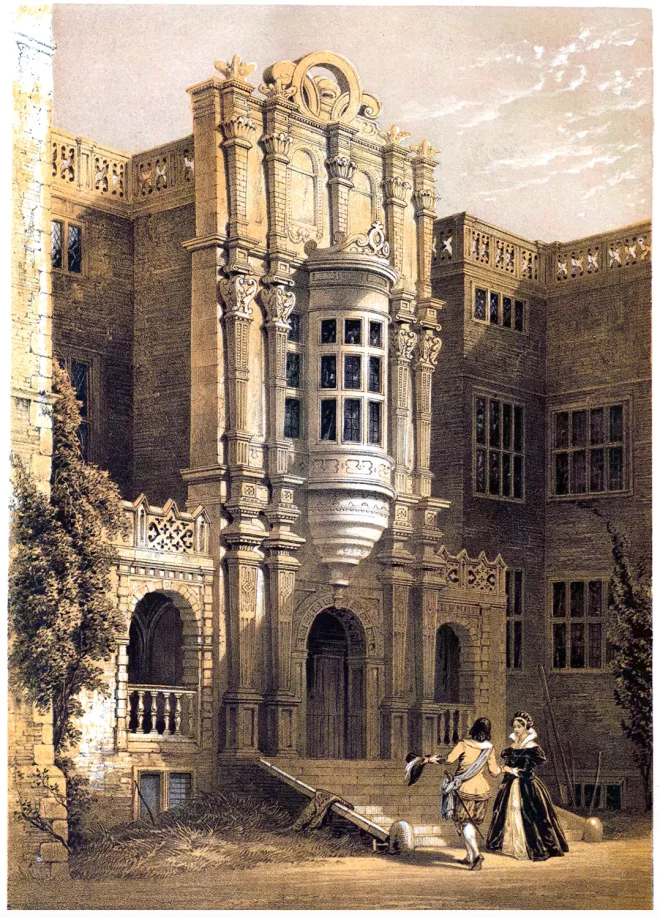 BRAMSHILL HOUSE is one of the most perfect of the remaining mansions of the time of James the First.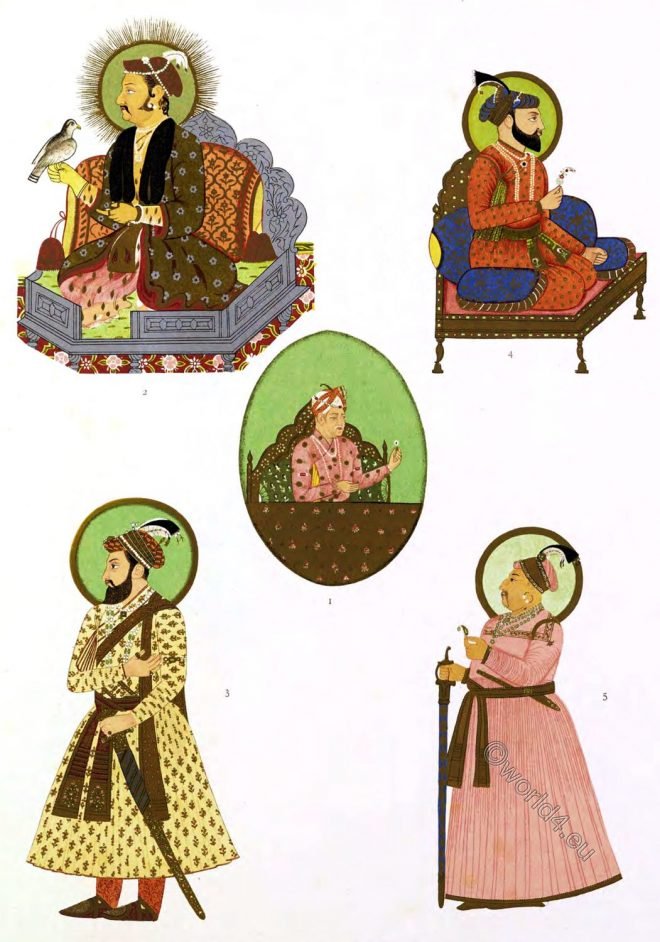 Although the portraits represent the most illustrious occupants of the Imperial throne, they have not been chosen mainly for that reason, but because in every case the person represented is wearing interesting examples of jewellery.
The Gunpowder Plot was an attempt by British Catholics to kill the Protestant King of England.