Tag:
National and Domestic History of England
Pictures and short extracts from The National and Domestic History of England (A.D. 1399 – 1603), by William Hickman Smith Aubrey (1858 – 1916).
Auguste Racinet. The Costume History Hardcover – Illustrated, November 4, 2015
by Françoise Tétart-Vittu (Author)
Racinet's Costume History is an invaluable reference for students, designers, artists, illustrators, and historians; and a rich source of inspiration for anyone with an interest in clothing and style.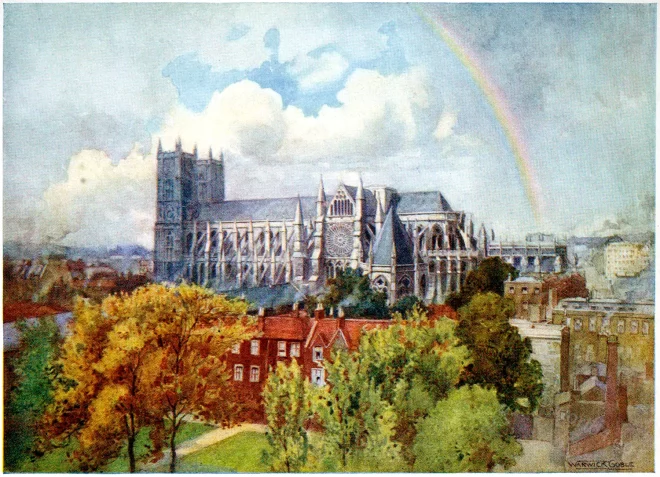 THERE is but one Westminster. No cathedral can evoke as many historical memories as Westminster.
Literature
Couture: then and now Clothes define people. A person's clothing, whether it's a sari, kimono, or business suit, is an essential key to his or her culture, class, personality, or even religion. The Kyoto Costume Institute recognizes the importance of understanding clothing sociologically, historically, and artistically.
---
Among the leaders of that party which for a time successfully opposed the attempts of Charles II. and the Duke of York to re-establish arbitrary rule, and to favor the restoration of Romanism in England, one of the most prominent was Lord Russell, usually called Lord William Russell, son of William, Earl of Bedford, and Lady Ann Carr, daughter of Carr, Earl of Somerset.