The Age of Undress by Amelia Rauser.
Dress in the Age of Jane Austen by Hilary Davidson.
Jane Austen at Home by Lucy Worsley 
---
First Empire Fashion and Hairstyles from 1800 to 1810.

According to the fashion journals of the time.
Modes et Coiffures de 1800 a 1810. D après les journaux de mode de l'époque.
Source: Napoléon Ier et son temps. Author: Roger Peyre. Paris 1888.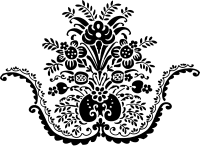 ---
From the ancient Greeks to Mae West and Madonna, this light-hearted book charts the changing shapes of female beauty. The elegant and amusing images - including fashion drawings, paintings, photographs, and film stills - illustrate the often surprising history of the garments women have worn for support - and seduction.
---