Chapeau coiffure bonnette, robe à la turque, grande parure 1786.
Source: Paris à travers les siècles. Histoire nationale de Paris et des Parisiens depuis la fondation de Lutèce jusqu'à nos jours, par Henri Gourdon de Genouillac, 1879. Henri Gourdon, known as Gourdon de Genouillac (1826 – 1898) was a French historian, novelist and heraldist specialising in the French nobility and its coats of arms. He was scientific editor of the Journal des employés de Paris, the Journal héraldique, the Monde artiste (1862-1898) and the Passe-temps, a literary and anecdotal journal.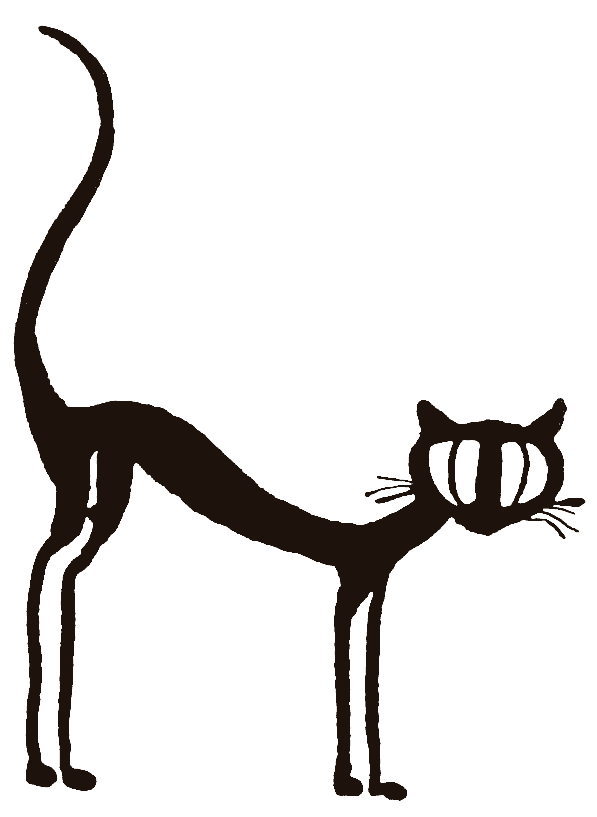 Sponsered
---
Continuing
---
Support and Seduction: The History of Corsets and Bras (Abradale Books) by Beatrice Fontanel.
Thoughout the ages, women's breasts have been subjected to the endless whims of fashion. From the ancient Greeks to Mae West and Madonna, this light-hearted book charts the changing shapes of female beauty. The elegant and amusing images - including fashion drawings, paintings, photographs, and film stills - illustrate the often surprising history of the garments women have worn for support - and seduction.
---