---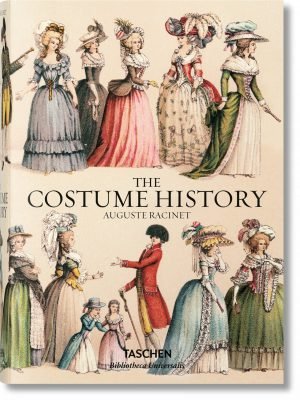 Racinet's Costume History is an invaluable reference for students, designers, artists, illustrators, and historians; and a rich source of inspiration for anyone with an interest in clothing and style. Originally published in France between 1876 and 1888, Auguste Racinet's Le Costume historique was in its day the most wide-ranging and incisive study of clothing ever attempted.
Covering the world history of costume, dress, and style from antiquity through to the end of the 19th century, the six volume work remains completely unique in its scope and detail. "Some books just scream out to be bought; this is one of them." ― Vogue.com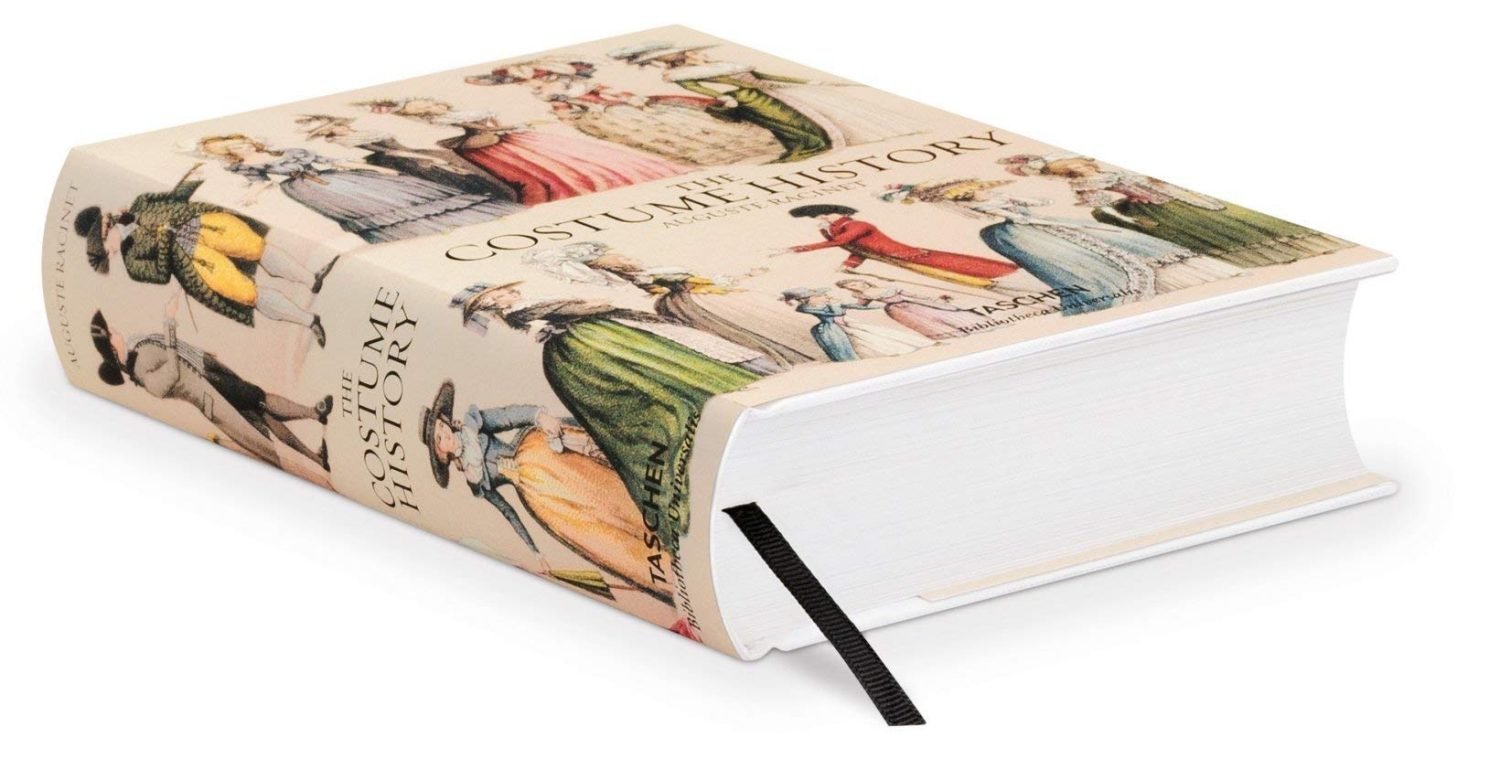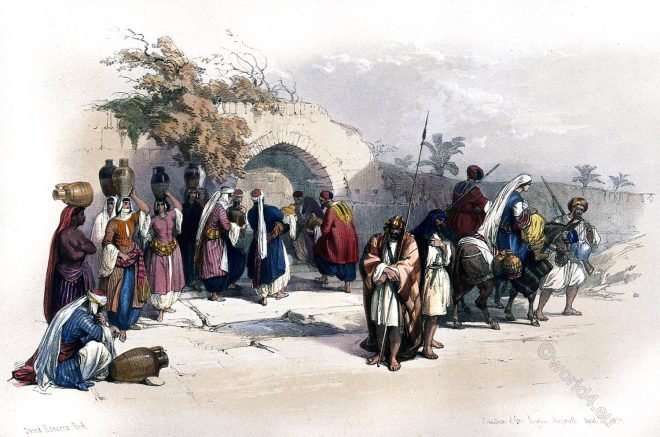 The figures introduced were all drawn on the spot, and convey an accurate representation of the female costume of Nazareth.
Various views of Nazareth of the 19th and early 20th century. Photographs and illustrations. The Plain of Esdraelon. Mount of Precipitation.
Tabor is a beautiful mountain, wholly of limestone, and rising about a thousand feet above the great Plain of Esdraelon.