Category:
10s
Fashion and Costumes in 1910th. Art deco period clothing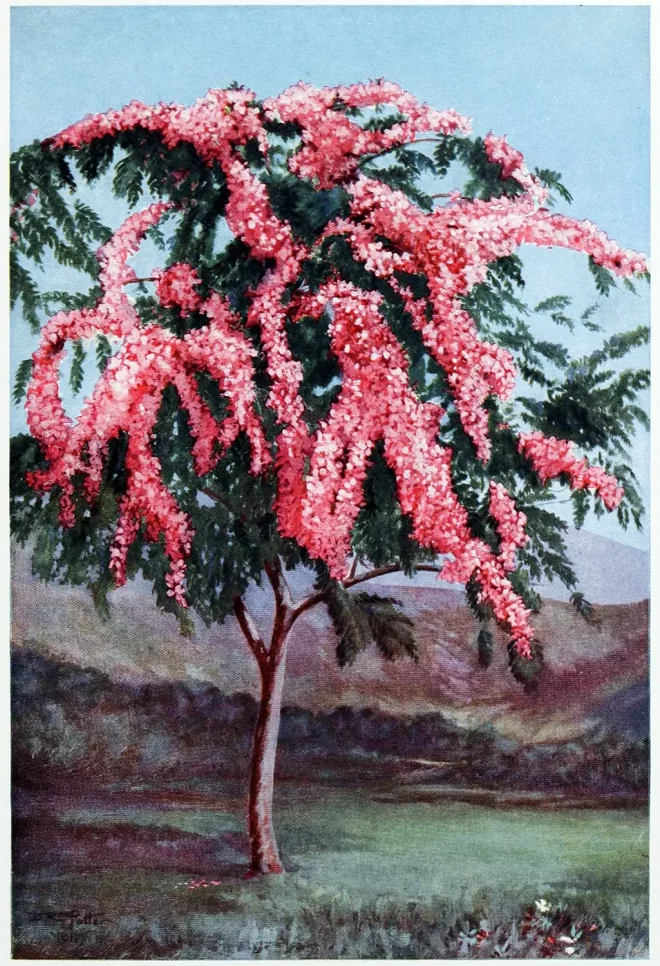 The ornamental trees of Hawaii. Cassia nodosa, formerly known as Cathartocarpus.
Literature
Couture: then and now Clothes define people. A person's clothing, whether it's a sari, kimono, or business suit, is an essential key to his or her culture, class, personality, or even religion. The Kyoto Costume Institute recognizes the importance of understanding clothing sociologically, historically, and artistically.
---
Syria is a state in the Near East and part of the Mashreq. Syria borders Israel and Jordan to the south, Lebanon and the Mediterranean Sea to the west, Turkey to the north and Iraq to the east.