Tag:
Paris à travers
Paris à travers les siècles. Histoire nationale de Paris et des Parisiens depuis la fondation de Lutèce jusqu'à nos jours, par Henri Gourdon de Genouillac. 1879
Auguste Racinet. The Costume History Hardcover – Illustrated, November 4, 2015
by Françoise Tétart-Vittu (Author)
Racinet's Costume History is an invaluable reference for students, designers, artists, illustrators, and historians; and a rich source of inspiration for anyone with an interest in clothing and style.
Seigneur et nobles Français. XVIe siècle. Règne de Louis XIII. D'après le tableau d'Abraham Bosse, en 1633.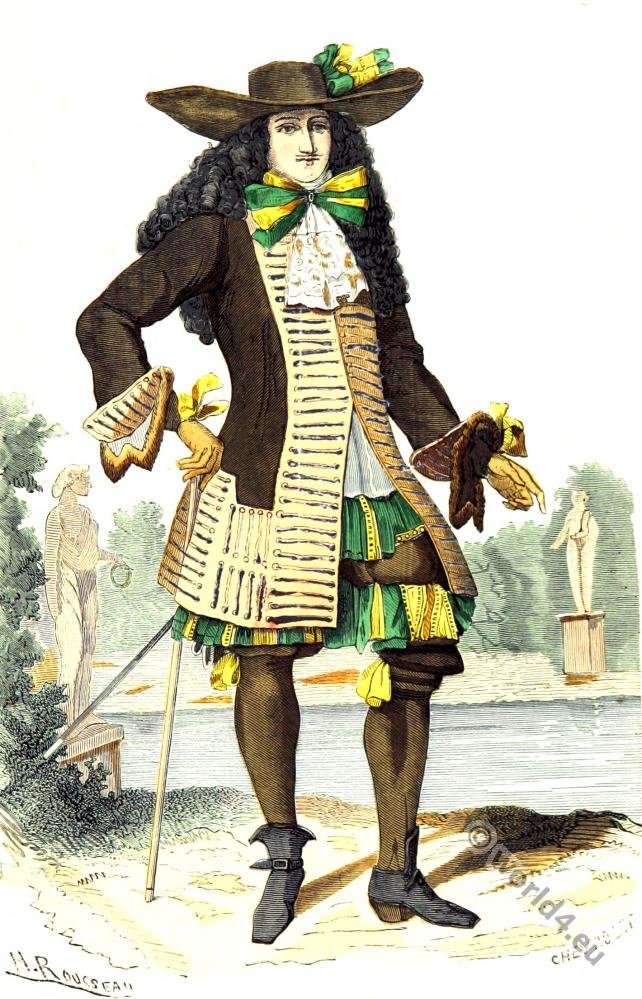 Seigneur. Règne de Louis XIV. XVIIe siècle. D'après le Chevallier-Chevignard.
Literature
Couture: then and now Clothes define people. A person's clothing, whether it's a sari, kimono, or business suit, is an essential key to his or her culture, class, personality, or even religion. The Kyoto Costume Institute recognizes the importance of understanding clothing sociologically, historically, and artistically.
---