Ancient Roman Clothing. Roman gods, Warrior.
Early roman soldier, Diana and Minerva costumes. Classical antiquity, ancient dresses from Italy.

Diana was in Roman mythology, the goddess of the hunt, the moon and childbirth, protector of women and girls. It corresponds to the Artemis in Greek mythology.
Minerva is a Roman goddess protector of artisans and crafts considered. She was identified with the Greek goddess Athena, and so was also the patron goddess of poets and teachers.
Minerva was the goddess of wisdom, tactical warfare, and the art of shipbuilding, as well as the guardian of knowledge.
Source: COSTUME OF THE ANCIENTS BY THOMAS HOPE. PRINTED FOR WILLIAM MILLER, LONDON 1812. Drawn & Etched by Thomas Hobe, H. Moses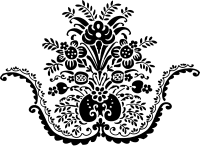 Continuing