Dancing females in chiton. Ancient Greece Costumes.
Source: Costume of the ancients by Thomas Hope. London: Printed for William Miller, 1812. Drawn & Etched by Thomas Hobe, H. Moses.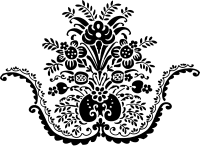 Archimedes of Syracuse (Greek χρχιμήδης Archimēdēs) born around 287 BC probably in Syracuse; Died in 212 BC, was a Greek…
A quadriga. The shape of the car. Sitting muse after a relief. Five gods, Juno, Jupiter, Venus, Mars, Diana.
Greece combatants seperated by a herald. Ancient Greek warriors.
Related