Category:
Ancient Greece
Ancient Greek costume and fashion history. Military, nobility, peasants, decoration, culture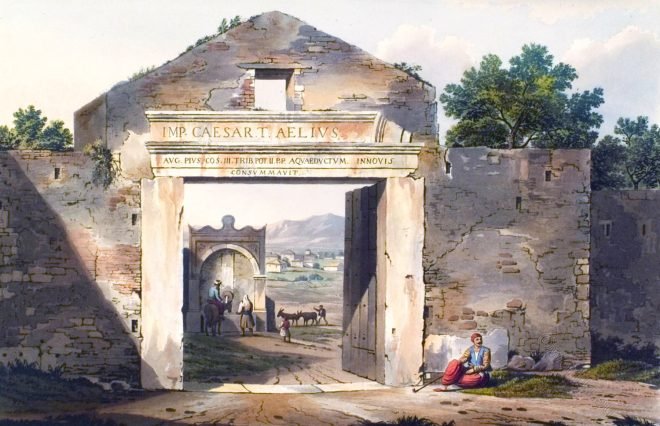 This entrance conducts to the villages in that part of the plain called Messogia, to Cephissia, Mount Pentelikon, and Marathon.
The Parthenon is the temple to the city goddess Pallas Athena Parthenos on the Athenian Acropolis.
Literature
Couture: then and now Clothes define people. A person's clothing, whether it's a sari, kimono, or business suit, is an essential key to his or her culture, class, personality, or even religion. The Kyoto Costume Institute recognizes the importance of understanding clothing sociologically, historically, and artistically.
---