ENTRANCE TO ATHENS.
THIS entrance to the city of Athens is in the eastern wall near the Gate of Hadrian, and conducts to the villages in that part of the plain called Messogia, to Cephissia, Mount Pentelikon, and Marathon. It is constructed of three masses of marble belonging to an ancient aqueduct. The beginning of one of the archivolts is seen at the end of the frieze, upon which and the architrave are the remains of an inscription, which has been completed by Potter from Gruter. Spon indicates the order in which the words were placed, the remaining moiety of the inscription being upon a corresponding portion at the other extremity of the arch, but which was lost even in his time. The whole reads as follows:
IMP. CAESAR. T. AELIVS HADRIANVS. ANTONINVS AUG. PIUS. COS. III. TRIB. POT. II. P. P. AQUAEDUCTUM IN NOVIS ATHENIS COEPTUM A DIVO HADRIANO PATRE SUO CONSUMMAVIT DEDICAVITQUE.
Through the opening is seen a modern Turkish fountain.
The walls surrounding the lower modern city are about ten feet in height, and not two in thickness. They were constructed about 1780, as a defence against the piratical attacks of the Arnauts, who occasionally entered the town at night, and threatened at times to pillage it. They were completed in seventy-five days, no intermission to the labour of all hands taking place during the intervening nights; but as this service was compulsory, the cost was small.
Every variety of materials which could be collected were employed in their construction; they consequently exhibit frequently marbles and fragments of inscriptions torn from ancient buildings. The bridge of Hadrian over the Ilissus on this occasion shared the late of other perhaps more beautiful remains.
Source: Views in Greece. Drawings by Edward Dodwell. Rod Well and Martin, London, 1821.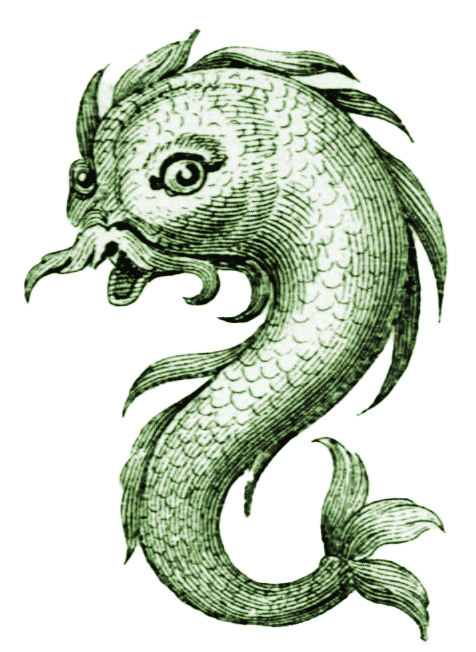 Continuing
---
Support and Seduction: The History of Corsets and Bras (Abradale Books) by Beatrice Fontanel.
Thoughout the ages, women's breasts have been subjected to the endless whims of fashion. From the ancient Greeks to Mae West and Madonna, this light-hearted book charts the changing shapes of female beauty. The elegant and amusing images - including fashion drawings, paintings, photographs, and film stills - illustrate the often surprising history of the garments women have worn for support - and seduction.
---