Category:
Armenia
Traditional Armenia costumes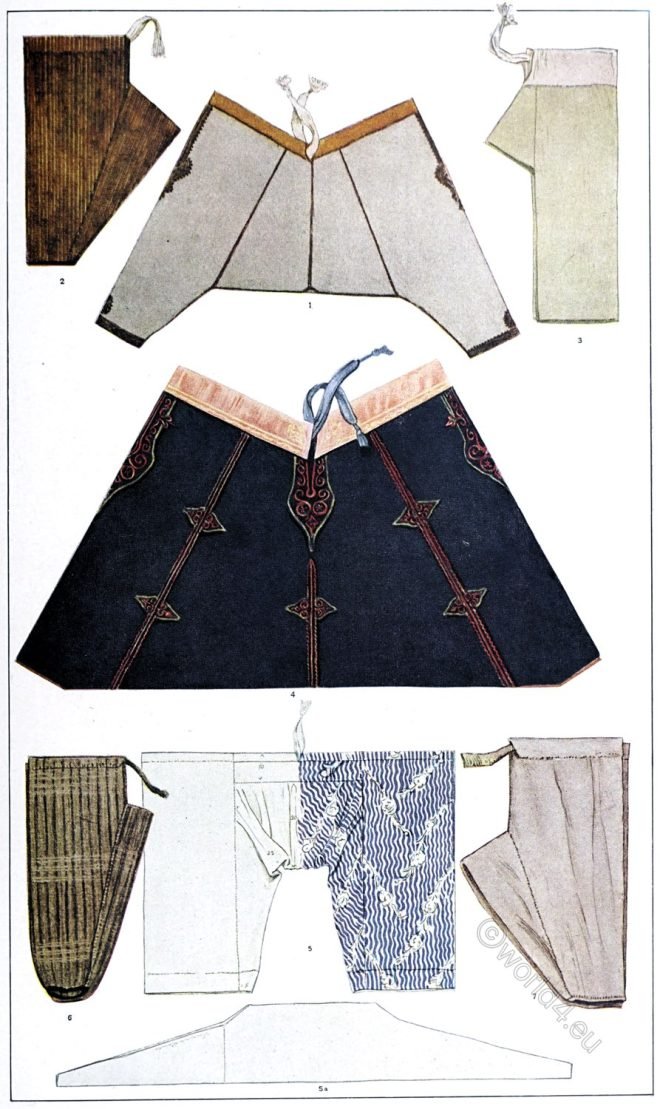 Trousers of a Kurdish leader. Turkish men's trousers, Armenian women's trousers, Persian men's trousers.
The Phrygian cap. Armenian tiara. The weapons of the Parthians. The costumes of Persia. Armenian. Pearl embroidered mitre. Anaxyrides. Amazons. The mitre and crown. Furniture.
Literature
Couture: then and now Clothes define people. A person's clothing, whether it's a sari, kimono, or business suit, is an essential key to his or her culture, class, personality, or even religion. The Kyoto Costume Institute recognizes the importance of understanding clothing sociologically, historically, and artistically.
---