Coiffure l'Ingénue, Coiffure en Hérisson a crochets 1785.
Coiffure l'Ingénue, Un Chapeau de paille.
Coiffure en Hérisson a crochets. Un bonnet a la Paresseuse, de gaze d'Italie.
Source: Cabinet des Modes, Ou Les Modes Nouvelles. Published by Buisson. Engraved by Georges Duhamel. Designed by Sébastien Le Clerc, le Jeune. Published in Paris 1785–88.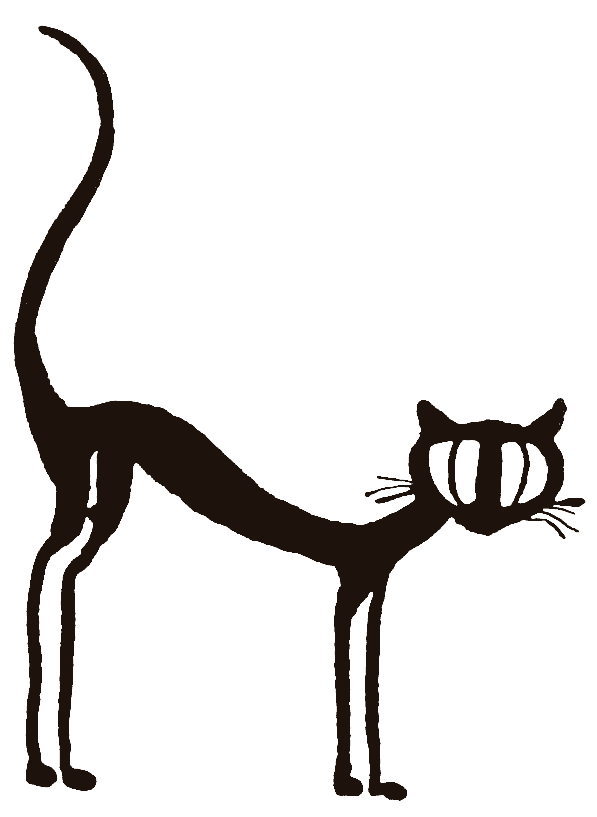 Continuing
---
Support and Seduction: The History of Corsets and Bras (Abradale Books) by Beatrice Fontanel.
Thoughout the ages, women's breasts have been subjected to the endless whims of fashion. From the ancient Greeks to Mae West and Madonna, this light-hearted book charts the changing shapes of female beauty. The elegant and amusing images - including fashion drawings, paintings, photographs, and film stills - illustrate the often surprising history of the garments women have worn for support - and seduction.
---