Merovingian costume of a 5th century Frankish warrior.
Costume d'un guerrier franc du 5ème siècle.
The Merovingian were the oldest royal family of the Franks from the early 5th century to 751. They were forced out by the family of the Carolingian. As Merovingian the historical period of transition from Late Antiquity to the Early Middle Ages is referred to in the Gallic-Germanic area.
Source: Paris à travers les siècles. Histoire nationale de Paris et des Parisiens depuis la fondation de Lutèce jusqu'à nos jours, par Henri Gourdon de Genouillac, 1879. Henri Gourdon, known as Gourdon de Genouillac (1826 – 1898) was a French historian, novelist and heraldist specialising in the French nobility and its coats of arms. He was scientific editor of the Journal des employés de Paris, the Journal héraldique, the Monde artiste (1862-1898) and the Passe-temps, a literary and anecdotal journal.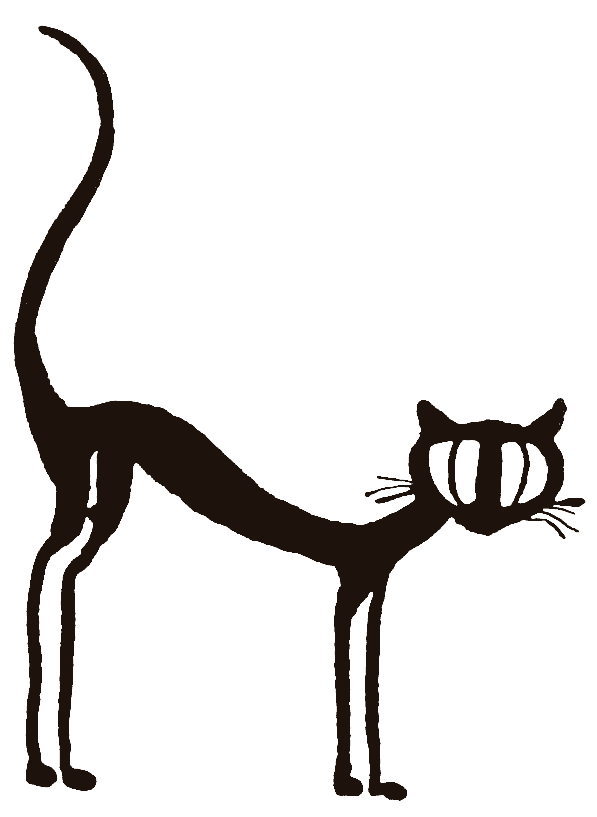 Sponsered
---
Continuing