Le Lavoir de l'Hotel Dieu et le Pont de la Tournelle (1809).
By John Claude Nattes (c.1765-1822). Illustration from Views of Versailles, Paris and Saint Denis.
The Pont au Double seen from the Pont Saint-Charles. The Washing Place of the Hotel-Dieu.
The Saint Charles bridge was destroyed in 1854 and replaced by a wooden footbridge. The part of the Hôtel-Dieu on the Ile de la Cité having been destroyed in 1866, to be replaced by a New Hôtel-Dieu on the other side of the Notre Dame square. In 1878, the Passerelle Saint Charles was demolished.
Source: Aquatint engraving; a chapter in the history of book illustration by Sarah Treverbian Prideaux. London : Duckworth & Co. 1909.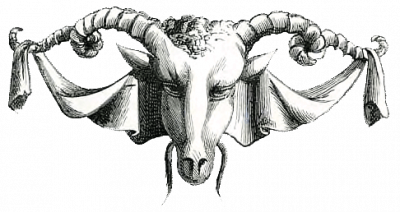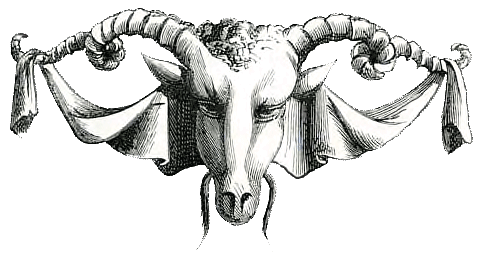 Related
---
From the ancient Greeks to Mae West and Madonna, this light-hearted book charts the changing shapes of female beauty. The elegant and amusing images - including fashion drawings, paintings, photographs, and film stills - illustrate the often surprising history of the garments women have worn for support - and seduction.
---