THE IMMERSION OF THE PILGRIMS
by David Roberts
In this View Achmet Aga, the Governor of Jerusalem, with a part of his Arab guard, occupy the foreground. The River Jordan flows so deeply beneath its banks, that in crossing the plain from Jericho it is unseen.
The stream runs about fifty feet below the level of the soil. This sinking is so remarkable, that it has long exercised the conjectures of ingenious men. The Artist thinks that it may have had some connexion with the catastrophe of the "Cities of the Plain," and the formation of the Dead Sea. It would undoubtedly elucidate in some degree that most memorable event, if we should be able to follow the original channel to the Gulf of Aqaba (or Gulf of Eilat).
His narrative gives a striking impression of the actual scene:— "As we approached the brink of the River, a general rush took place, and the women broke into the shrill cry of joy so often heard in Egypt. Even the camels, though heavily loaded, could scarcely be restrained. The Governor's carpets were spread on a high bank close to the River, where we could command a view of the entire scene; the military band and colours were brought round him, and seats were assigned to our party.
One of the achievements is, to be the first to plunge into the stream; and on this occasion, a young Greek was swept away by the rapid current, and unfortunately drowned before our eyes. Young and old, male and female, were soon in the stream, in one promiscuous mass, some of them in imminent danger of being drowned. One of then-superstitions is to put on slight dresses, which are to be preserved for their burial. This extraordinary display lasted about two hours, when the whole returned, the Governor now bringing up the rear." 1)
1) Roberts's Journal.
Source: The Holy Land, Syria, Idumea, Arabia, Egypt, & Nubia, by David Roberts, George Croly, William Brockedon. London: Lithographed, printed and published by Day & Son, lithographers to the Queen. Cate Street, Lincoln's Inn Fields, 1855.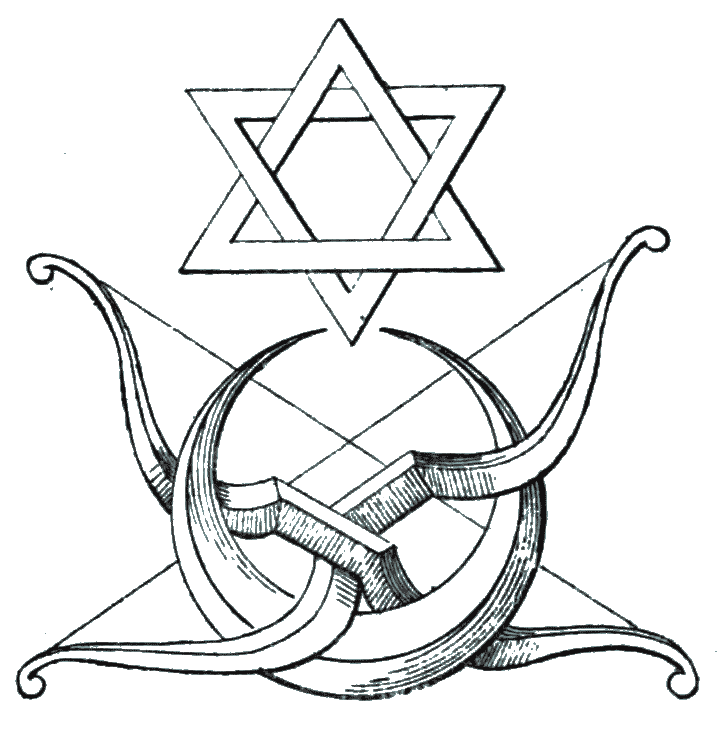 Continuing
---
Support and Seduction: The History of Corsets and Bras (Abradale Books) by Beatrice Fontanel.
Thoughout the ages, women's breasts have been subjected to the endless whims of fashion. From the ancient Greeks to Mae West and Madonna, this light-hearted book charts the changing shapes of female beauty. The elegant and amusing images - including fashion drawings, paintings, photographs, and film stills - illustrate the often surprising history of the garments women have worn for support - and seduction.
---