Jericho is a city in the Palestinian Territories on the west bank of the Jordan River. Its location in the Jordan Rift Valley makes it the lowest city in the world; the city center is about 250 meters below sea level, about seven kilometers west of the border with Jordan and about ten kilometers north of the Dead Sea. The city bears the nickname in the Hebrew Bible as the "city of palm trees"
Pl. 46
ENCAMPMENT OF THE PILGRIMS AT JERICHO.
At Easter the neighbourhood of Jericho is frequented by Pilgrims, who come to purify themselves in the River Jordan. But the land retains its ancient character for lawlessness, and the devotees are escorted by a strong military force under the direction of the Governor of Jerusalem.
The principal object in the Engraving is the tent of the Governor, Achmet Aga, who invited the Artist to accompany him to the Jordan (April, 1839). The scene at this juncture was strikingly Oriental. The numerous tents, the Pilgrims of all costumes and various countries, occupied in their preparations for the night; the officers of the escort galloping in all directions, some amusing themselves with throwing the djerrid, and others with firing at marks, at full speed groups of men, women, and children, some at rest, some hi sport, and some in prayer, and the whole illuminated by a sunset of remarkable vividness, which not merely enlightened the plain, but covered the distant mountains with golden and purple fire; formed a coup d'œil of singular and characteristic animation. 1)
1) Roberts's Journal.
Source: The Holy Land, Syria, Idumea, Arabia, Egypt, & Nubia, by David Roberts, George Croly, William Brockedon. London: Lithographed, printed and published by Day & Son, lithographers to the Queen. Cate Street, Lincoln's Inn Fields, 1855.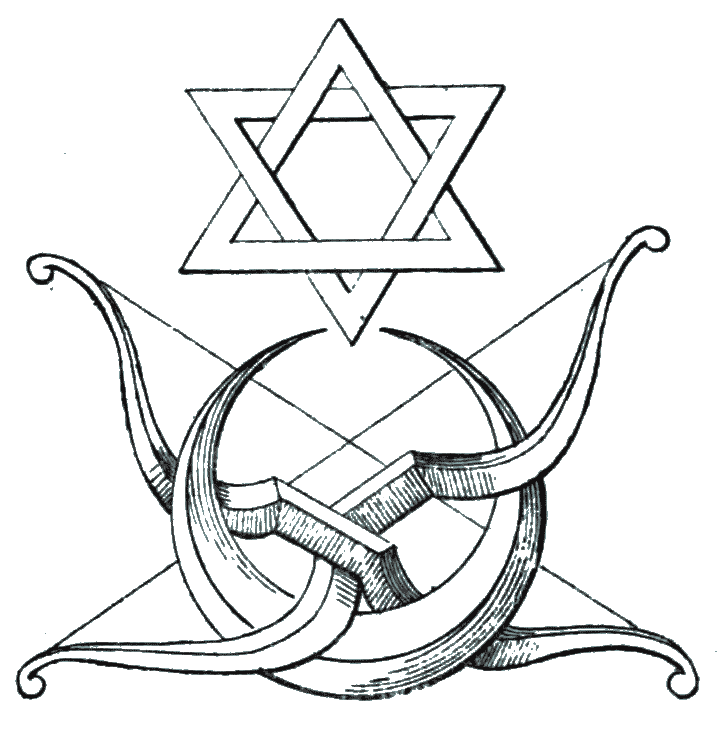 Continuing