Russian Pilgrims in the Desert on the Way to Sinai.
Pilgrimage of Russian believers traveling in a caravan in the Holy Land through the desert of the Sinai.
Source: Picturesque Palestine, Arabia, & Syria;: The country, the people and the landscape, by Karl Grober (1885-1945). Publisher: Brentano New York 1925. Photogravure.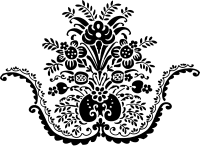 Continuing