Privat secretary to the turkish sultan. Ottoman Empire official.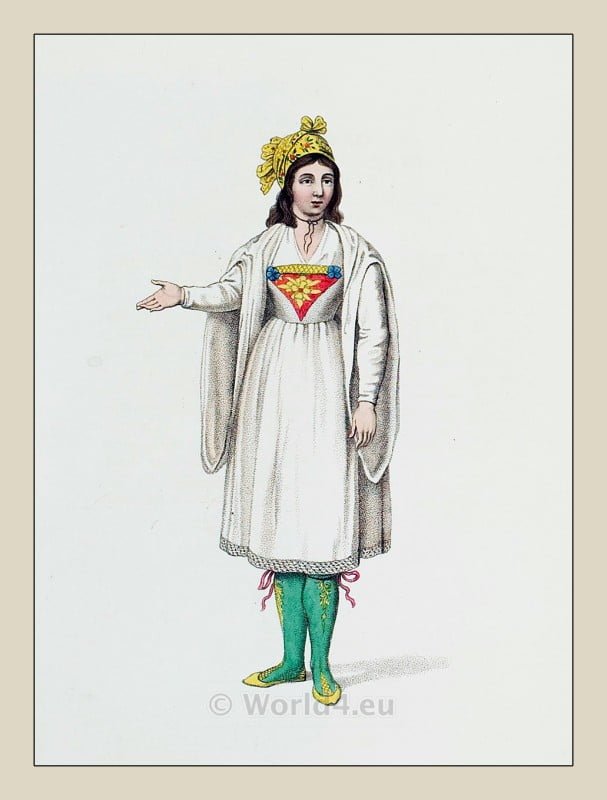 The inhabitants of Naxos have been remarked even from the earliest times for their love of liberty.
Literature
Couture: then and now Clothes define people. A person's clothing, whether it's a sari, kimono, or business suit, is an essential key to his or her culture, class, personality, or even religion. The Kyoto Costume Institute recognizes the importance of understanding clothing sociologically, historically, and artistically.
---