On the history of costumes. Thirty-fourth sheet. Antiquity. Assyrians, Persians, Medes. Münchener Bilderbogen No. 635. Illustration by A. Müller.
Noble Median. Noble Persian. Persian (soldier).
The land of Media consisted of Iranian sub-provinces that entered into several changing confederations in antiquity. The inhabitants were grouped under the generic term Medes (Mad-ai, Mād-y, Mand-a, Μῆδοι). This is not a special ethnic designation; the Cimmerians and Scythians were also partly called this.
Source: Münchener Bilderbogen 1848 to 1898. On the history of costumes. Published by Braun & Schneider. Royal court and university printing office of Dr. C. Wolf & Sohn in Munich.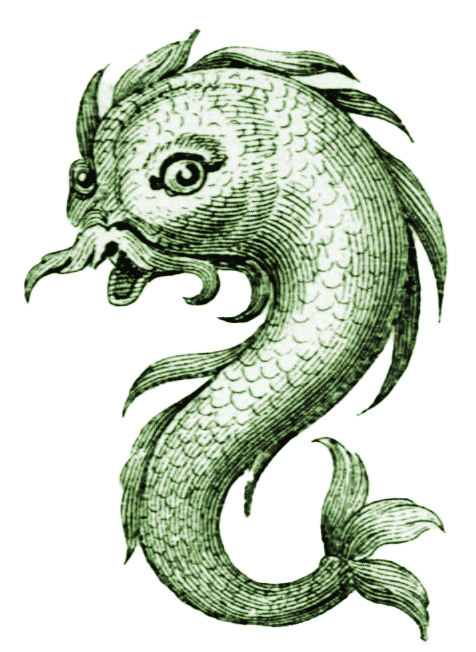 Related