Fin de siècle fashion style by Raphael Kirchner (1876–1917)
Raphael Kirchner studied at the Vienna Academy of Art in 1900 and moved to Paris at the height of Art Nouveau era and worked as an illustrator, among other things, for the magazine "La Vie Parisienne".
At the outbreak of World War I, he moved in 1914 to the United States and soon became known for his lascivious women representation. In addition to his illustrative work for various magazines and postcards editions of his pin-up girls, he designed theatrical costumes and worked as a sculptor. He died in 1917 at age 31.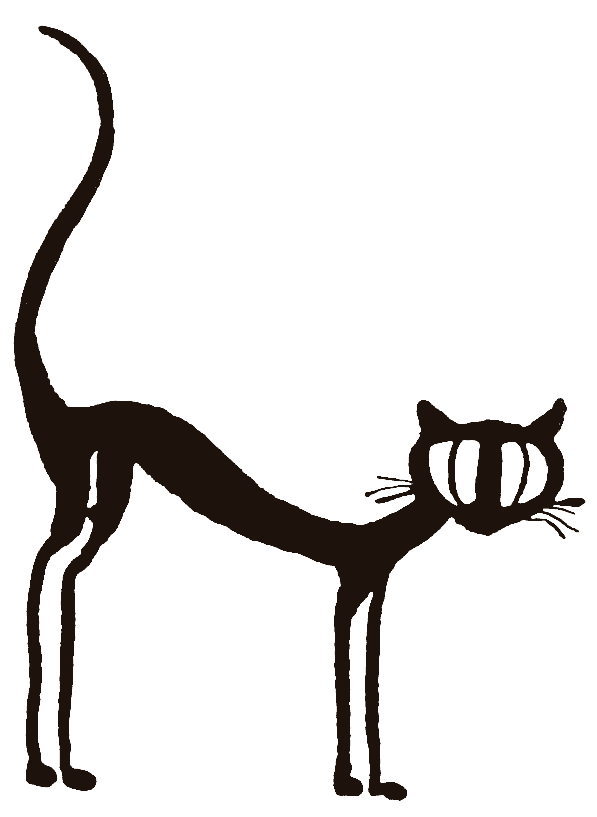 Related