Renaissance helmets of the 15th century.
Plate : 1. Capeline – 2. Morion – 3/6. Casque à visière et autres' (1. Capeline Helmet – 2. Morion Helmet – 3 to 6. Visor Helmets).
From the museum Armeria real de Madrid, Spain.
Source: 'Les Arts au Moyen Age et a l'Epoque de la Renaissance, by Paul Lacroix. Published in Paris by Firmin-Didot et Cie.,1874.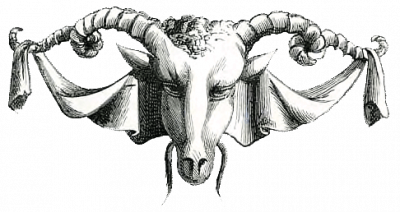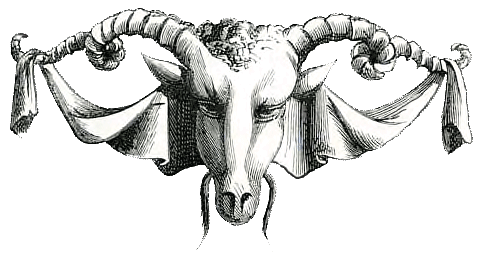 Related