Buenos Aires, Argentina in 1890. Salon photography.
Salon photography of the late 19 Century. The equipment of the studio following the Paris fashion around the turn of the century. Popular was the reminder to all Chinese and Japanese as pictured here as Parafent.
The dress has high neck with a high waist. The emphasis lies on the shoulders. The breast area is occupied by a valance, ruffled sleeves, tapered at the bottom. The narrow sleeve cuffs close with lace. The skirt is cut, bell-shaped. A high collar emphasizes his head.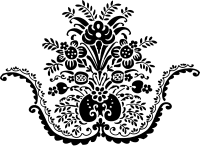 Related