Silk caftan of Sultan Selim I. (1470-1520)
Selim I (1470 – 1520; the Strict, the Cruel, the Grim), was the ninth Sultan of the Ottoman Empire. He reigned from April 24, 1512 until his death in 1520 and was the first Ottoman ruler who held the title of Caliph and Guardian of the Holy Places.
Selim is described as a devout Muslim and an extremely ambitious ruler. He was regarded as a soldier, a ruthless daredevil, but also as intelligent and systematic.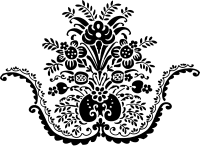 Related