Auguste Racinet. The Costume History Hardcover – Illustrated, November 4, 2015
by Françoise Tétart-Vittu (Author)
Racinet's Costume History is an invaluable reference for students, designers, artists, illustrators, and historians; and a rich source of inspiration for anyone with an interest in clothing and style.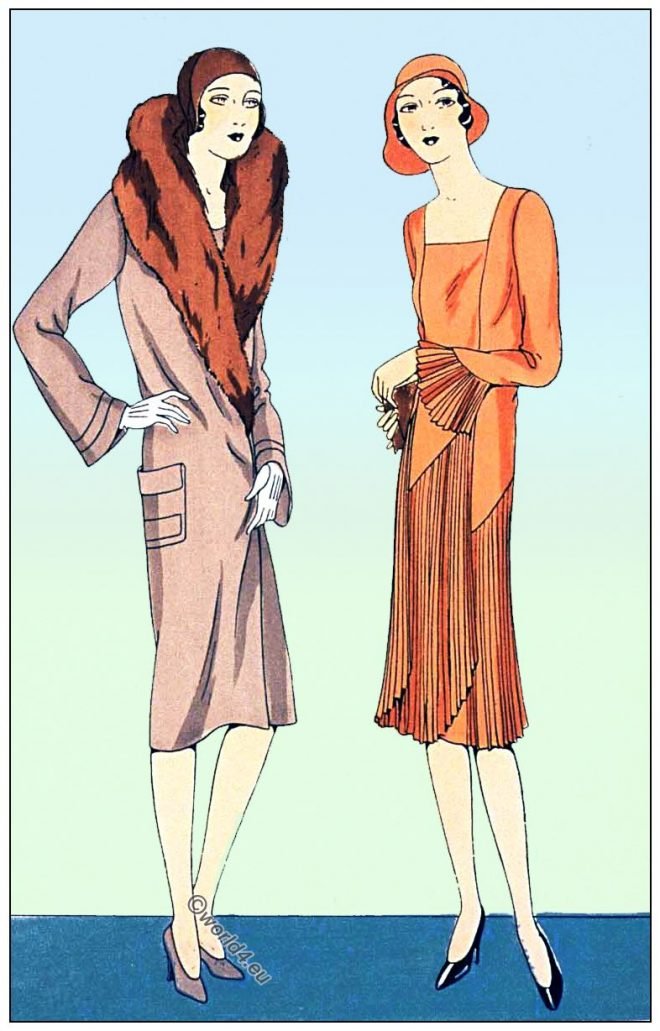 Les Créations Parisiennes. La Mode est un Art. Paris 1929.
Ensembles of Bernard & Cie and Ardanse. Art-Goût-Beauté: feuillets de l'élégance féminine.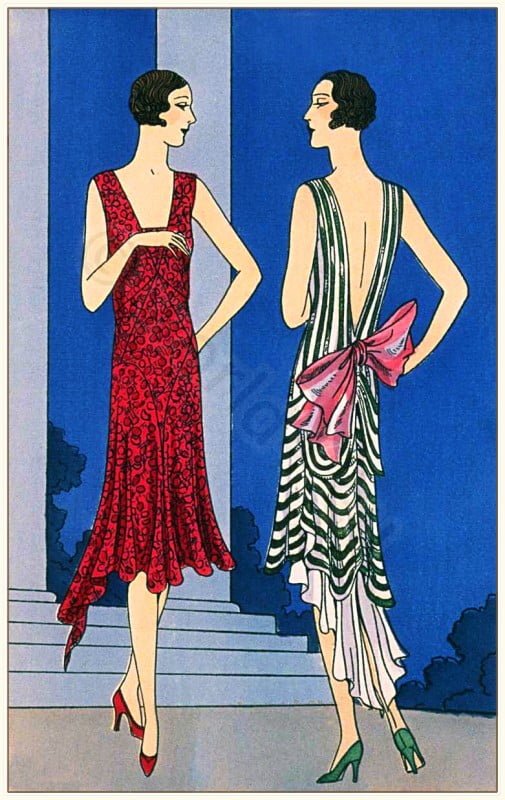 Model of "Venenosa", "Nuit blanche" by Couturiers Nanteuil & Bernard et Cie. Les créations parisiennes. La mode est un art.
Model of "Cloche de Mai" by couturier Bernard et Cie Related Posts:Model of Madame by couturier Maggy Rouff, Paris 1929.Model of "Cinq à sept" and "Cortège" by Couturier Jenny,…Créations de Couturiers… Read More