Woman from Athens.
Source: "Sheets for costume design: historical and folk costumes. Published by Franz Lipperheide, 1876-1887.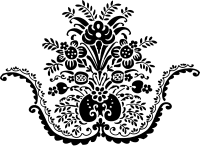 Mycenae was one of the most important cities in Greece in pre-classical times, and the Mycenaean culture was named after…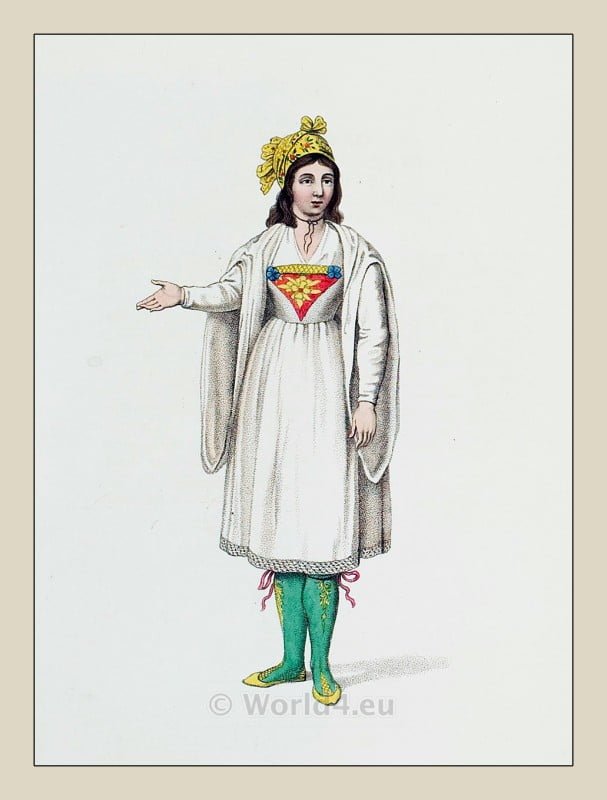 The inhabitants of Naxos have been remarked even from the earliest times for their love of liberty.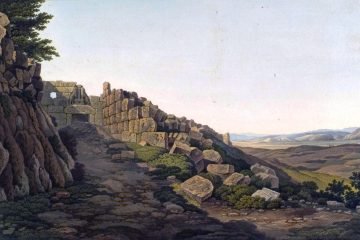 The Gate of the Lions was the principal entrance to the acropolis of Mycenae and is located in the northwest…